Eco Power - Solar
The Eco Power - Solar Collection is the sustainable project of Jacques Lemans. The worldwide unique solar watches with 120 days of power reserve use the energy of the sun as a resource-saving driving force and thus save on the use of environmentally harmful batteries. With advanced solar technology, every artificial and natural light charges the watches. With the Eco Power - Solar Collection you successfully set a statement for environmental awareness.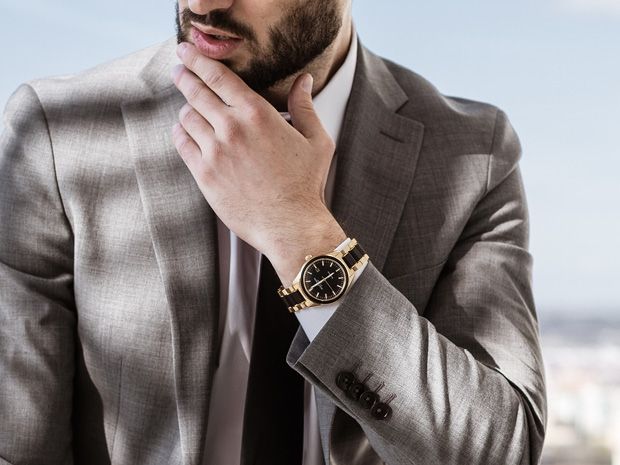 Solar Wood
The Eco Power - Solar Wood watches are refined with wood and thus remind us of the power of nature. The natural material is not only used for the dials but also as a beautiful inlay for metal bands. This way the uniqueness of these sustainable watches from Jacques Lemans is highlighted.
Solar Apple
Many elements of the Eco Power - Solar Apple watches are created with AppleSkin. The innovative material is made out of apple peels and is a natural alternative to any conventional leather for dials and watch straps. The unique material is long-lasting and fully biodegradable.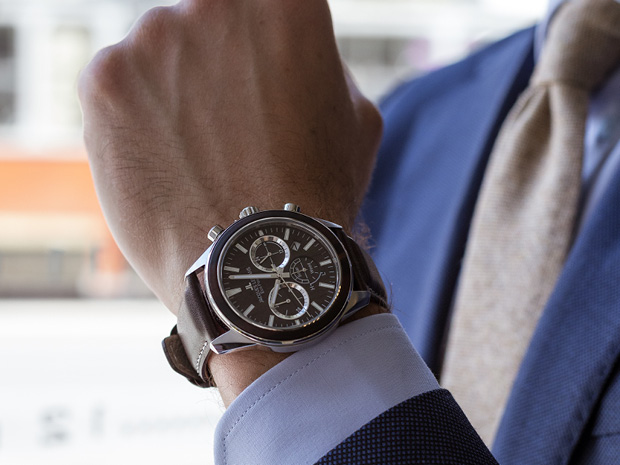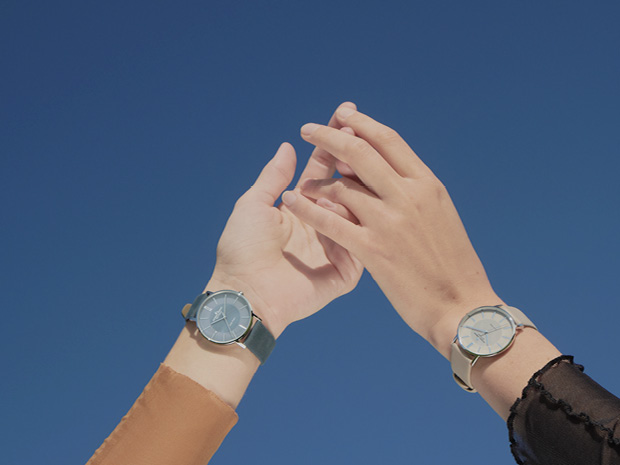 Solar Pearl
The watches of the Eco Power - Solar Pearl Collection are refined with the unique natural material Mother-of-Pearl. With the help of this extraordinary material, that is won from the depth of the sea, the watches amaze with their unique shimmer and charm. This way every watch is turned into something extraordinary.