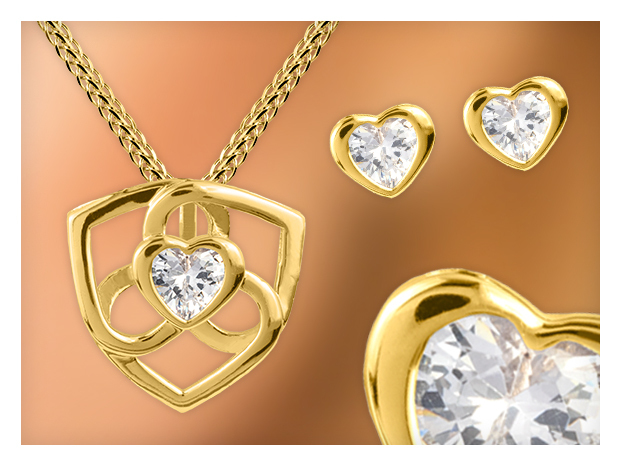 With heart and elegance
Classic, elegant and always in style - With this selection of enchanting heart-design jewellery, you are guaranteed to make an unforgettable appearance!
Shiny aesthetics
This selection of jewellery with white topaz gemstones is a tribute to love which is sure to make every jewellery lover's heart pound!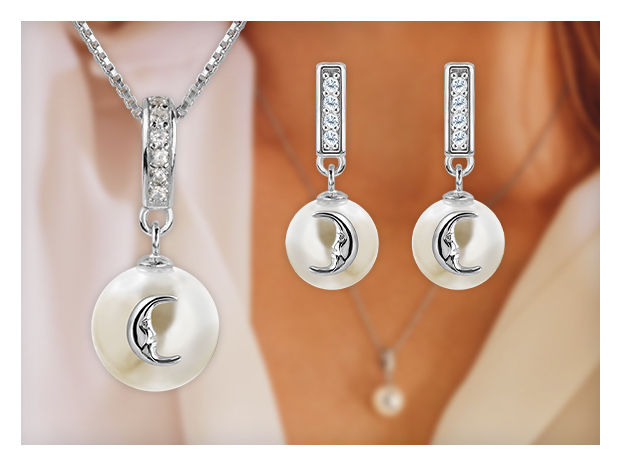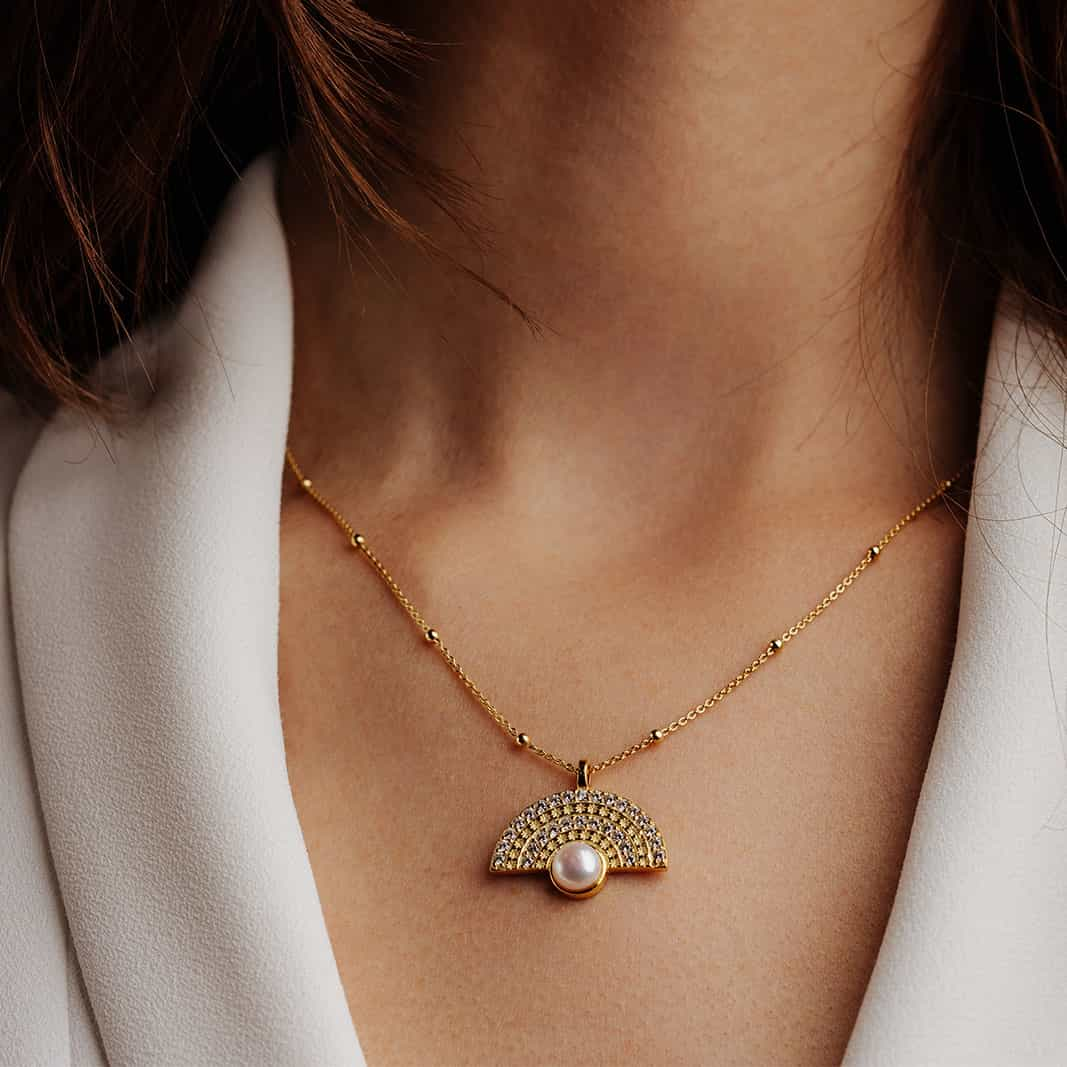 Jacques Lemans jewellery convinces with fashionable designs and high quality. From timelessly elegant heart designs to fine pearls, there is a large selection of high-quality jewellery. Discover our breathtaking jewellery highlights that make every woman shine.