Hybromatic Collection
With the new Hybromatic Collection, Jacques Lemans revolutionizes the world of automatic watches with a 180-day power reserve. The innovative technology combines the functionality of an automatic watch with the precision of a quartz watch. Immerse yourself in the remarkable world of the unique Jacques Lemans Hybromatic watches.
Discover Collection
Eco Power - Solar
Innovative technology meets natural materials such as wood or vegan apple leather. With these wristwatches, Jacques Lemans makes a statement for sustainability – without compromising fashionable design.
Discover Collection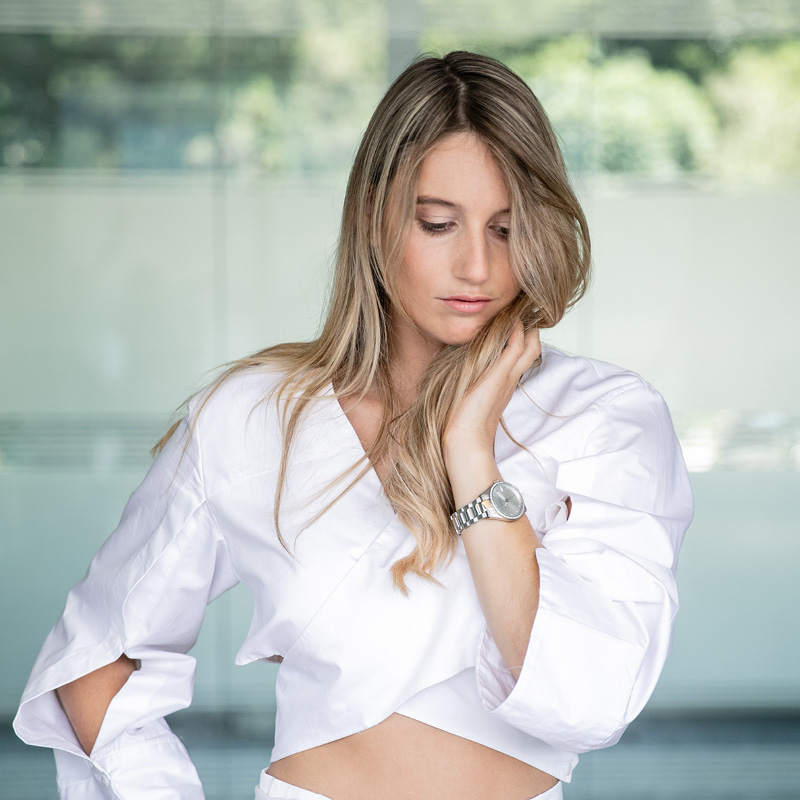 For a long time now Jacques Lemans and the Austrian snowboard world champion and Olympic champion, Anna Gasser, are a well-coordinated team. Discover more about the successful cooperation.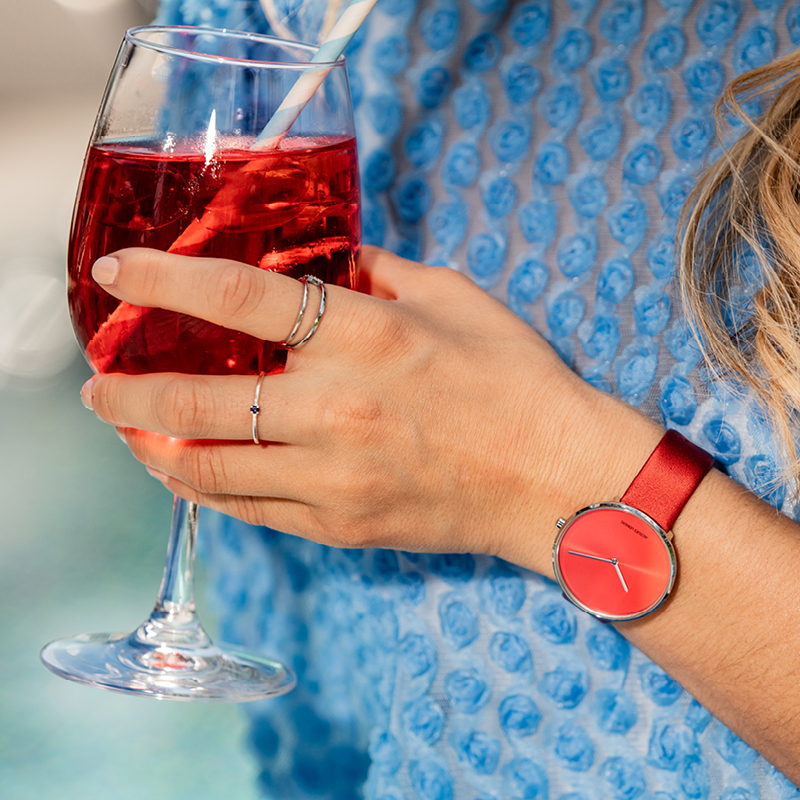 Summer is in full swing. That means airy clothes, glowing colours, ice-cold drinks and lots and lots of sweating.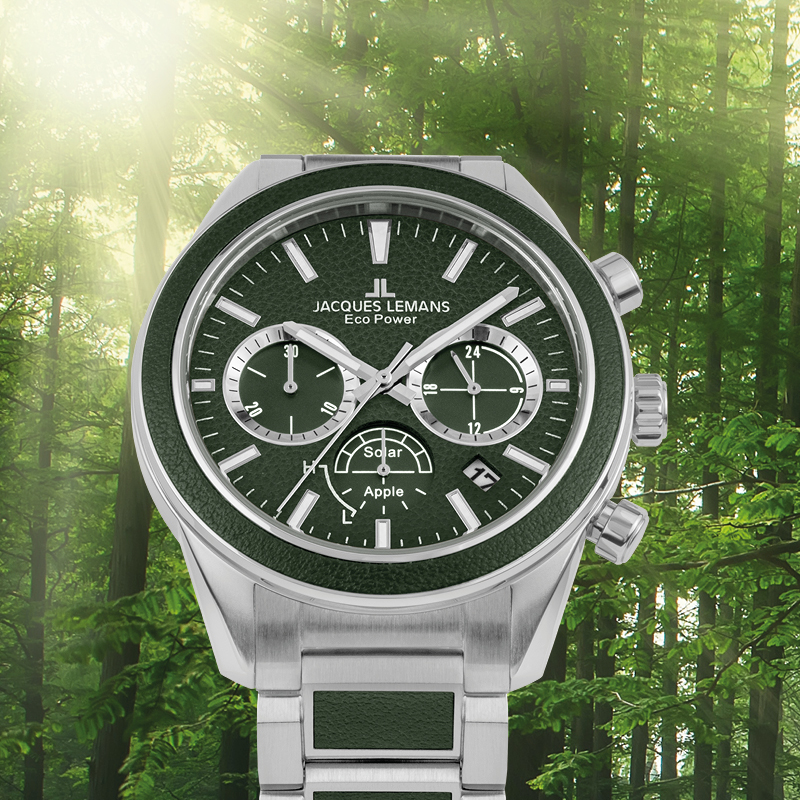 The Eco Power Solar Collection is a sustainable Project from Jacques Lemans.
#JacquesLemans on Instagram