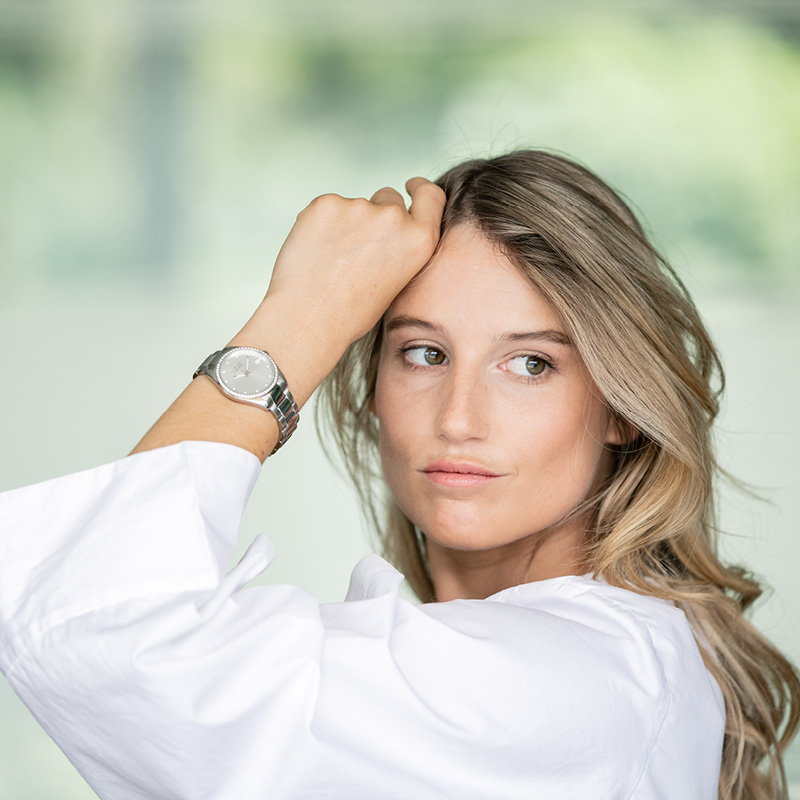 Brand Ambassador Anna Gasser
Anna Gasser has made it all the way to the top of the world's best in snowboarding: Olympic champion, world champion title, victories at the X Games & in the overall World Cup as well as many more major successes. Jacques Lemans is particularly proud to work with Anna as a brand ambassador.
Read More
Eco Power - Solar
Innovative technology meets natural materials such as wood or vegan apple leather. With these wristwatches, Jacques Lemans makes a statement for sustainability – without compromising fashionable design.
Discover Collection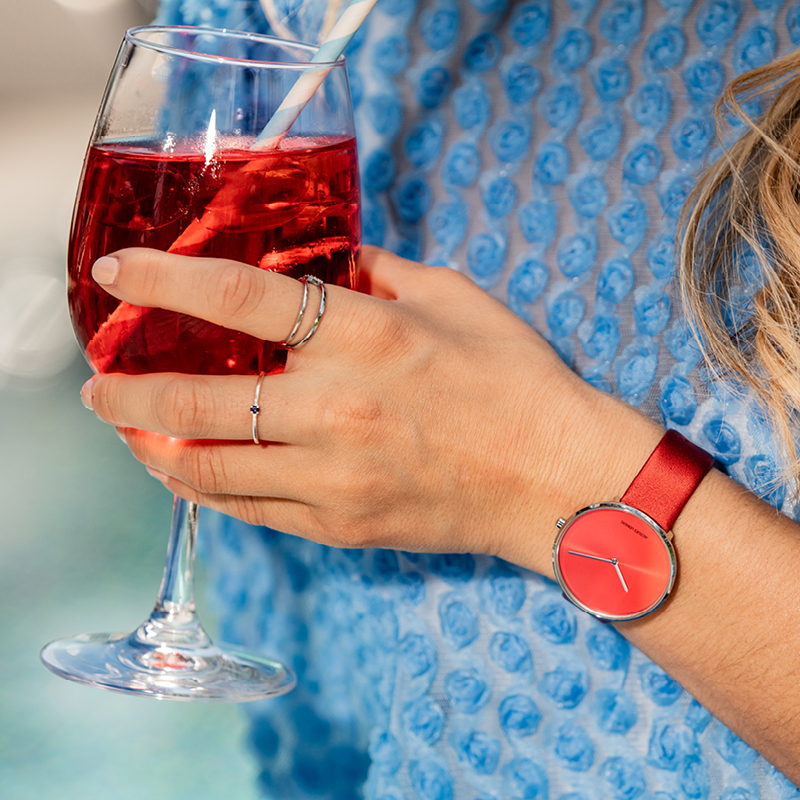 Summer is in full swing. That means airy clothes, glowing colours, ice-cold drinks and lots and lots of sweating.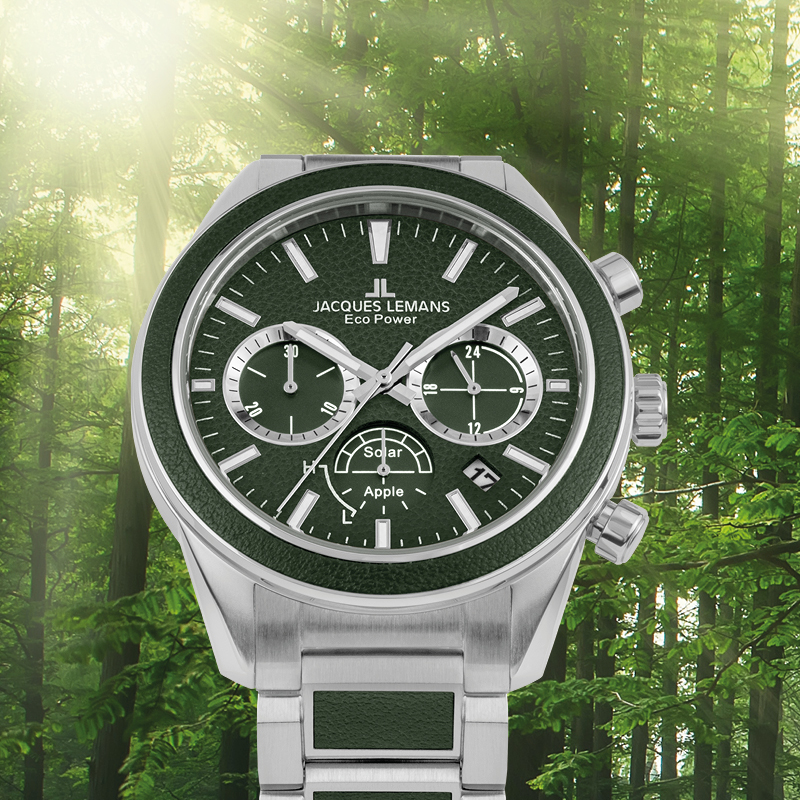 The Eco Power Solar Collection is a sustainable Project from Jacques Lemans.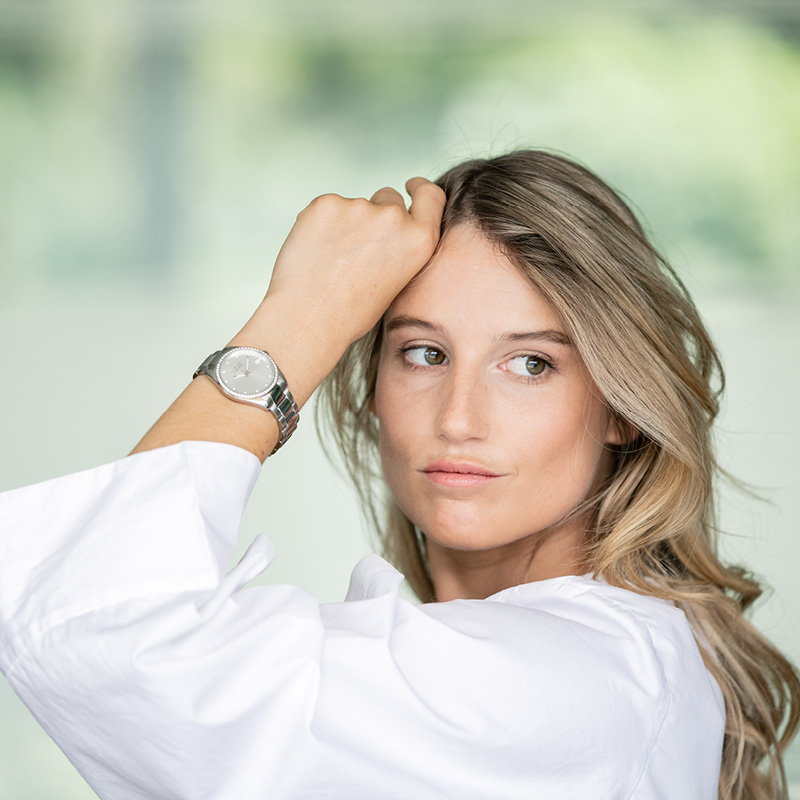 Lake Millstatt in Carinthia is not only one of the most picturesque lakes in Austria, but also home to snowboard world champion and Olympic champion Anna Gasser.
#JacquesLemans on Instagram