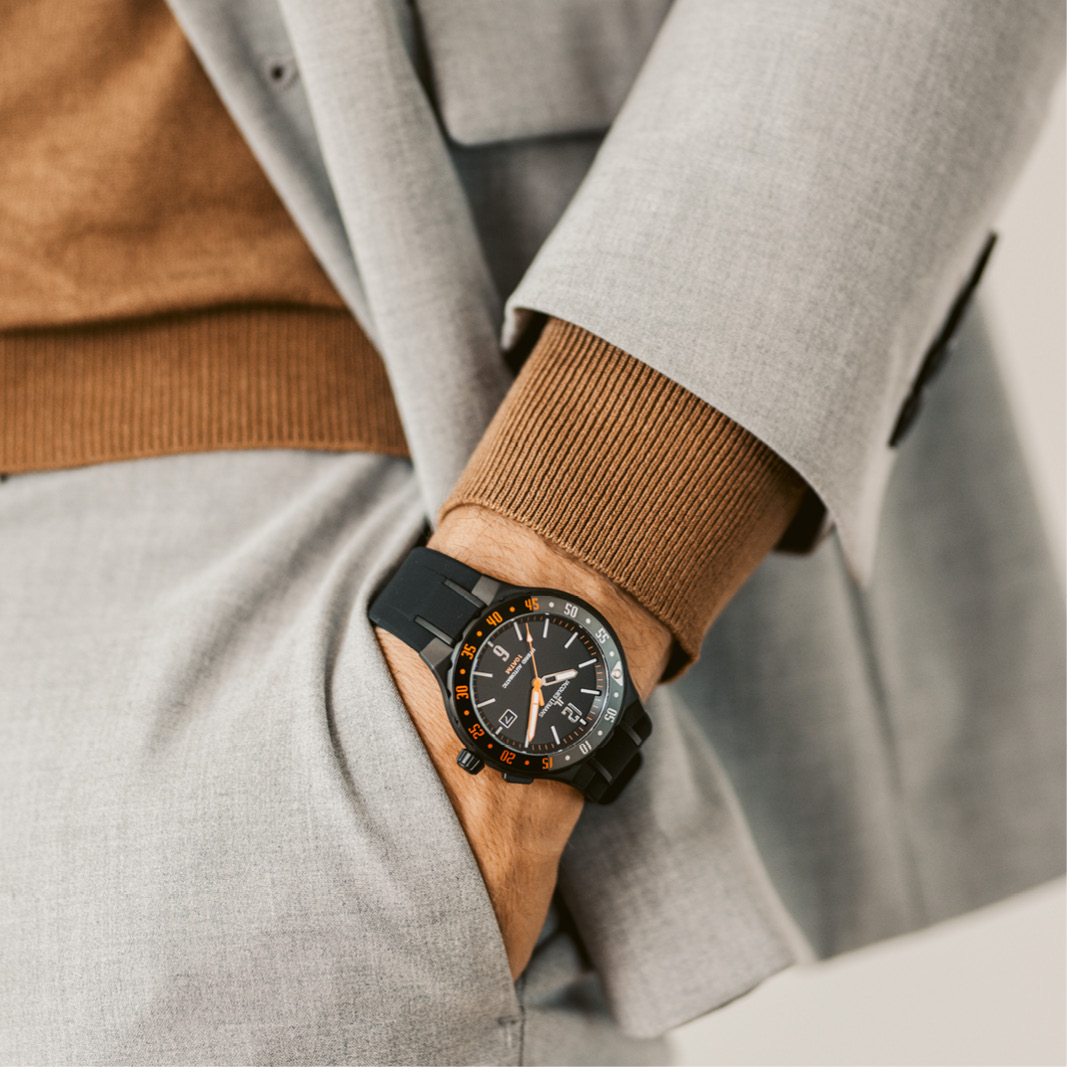 Hybromatic Collection
With the new Hybromatic Collection, Jacques Lemans revolutionizes the world of automatic watches with a 180-day power reserve. The innovative technology combines the functionality of an automatic watch with the precision of a quartz watch. Immerse yourself in the remarkable world of the unique Jacques Lemans Hybromatic watches.
Discover Collection
Design Collection
The highly modern women's watches of the Design Collection impress with high quality and unique designs. From breathtaking Talismans, over colourful and diverse jewels, to watches that are inspired by the beauty of nature.
Discover Collection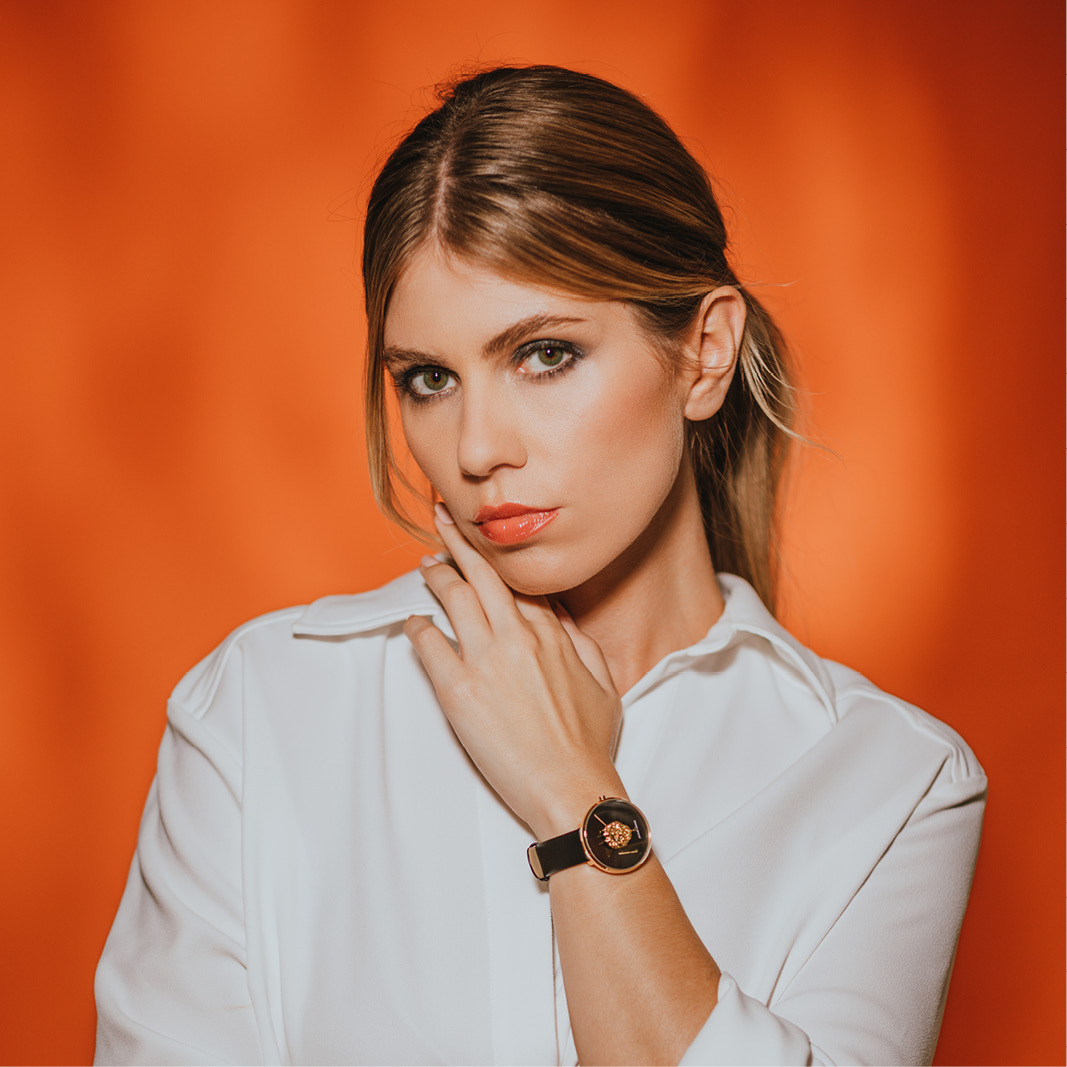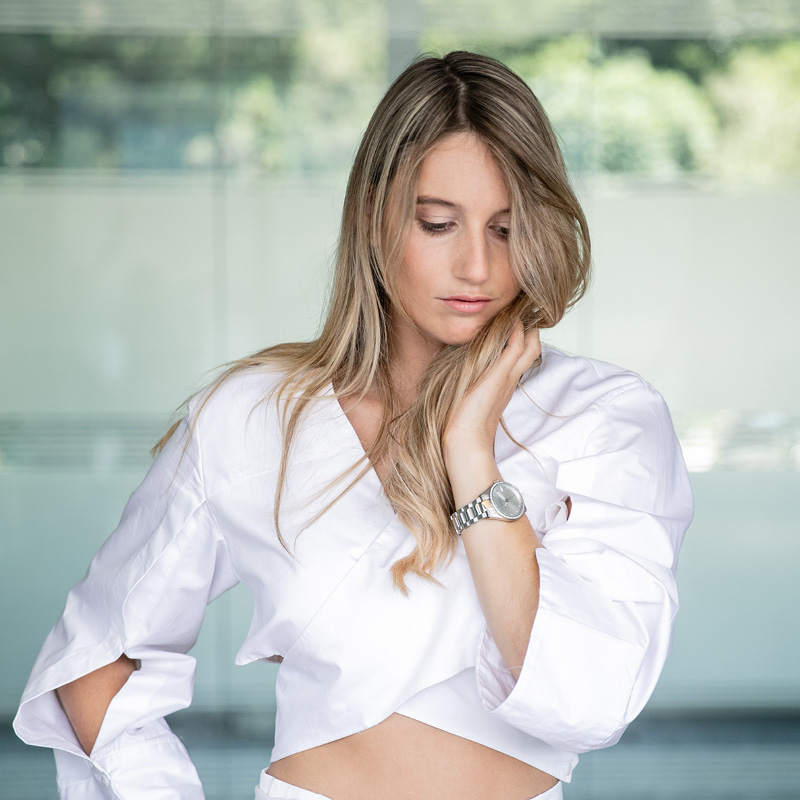 For a long time now Jacques Lemans and the Austrian snowboard world champion and Olympic champion, Anna Gasser, are a well-coordinated team. Discover more about the successful cooperation.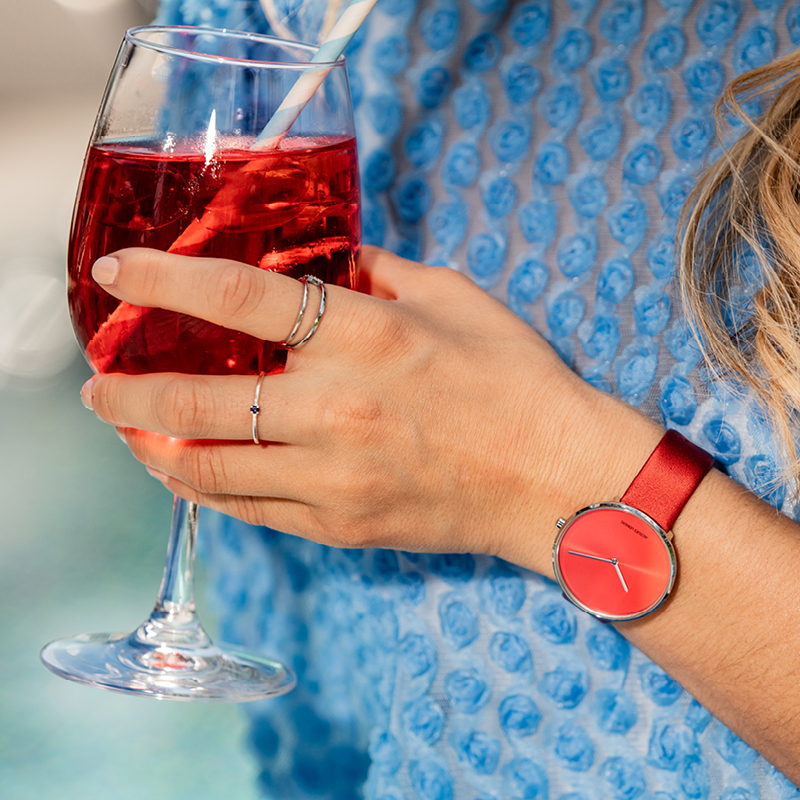 Summer is in full swing. That means airy clothes, glowing colours, ice-cold drinks and lots and lots of sweating.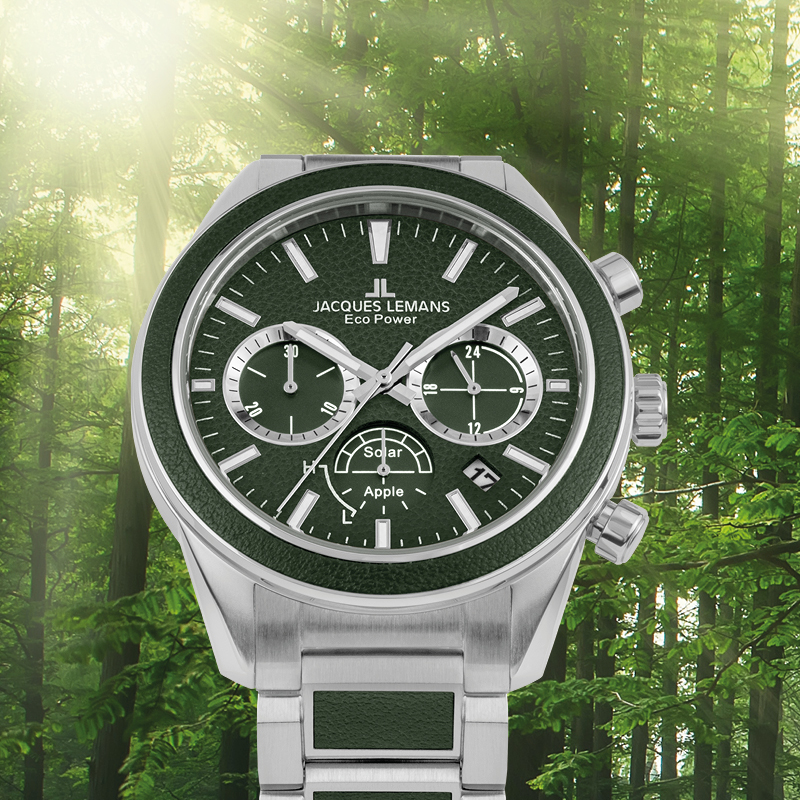 The Eco Power Solar Collection is a sustainable Project from Jacques Lemans.
#JacquesLemans on Instagram