Women's watches
All Collections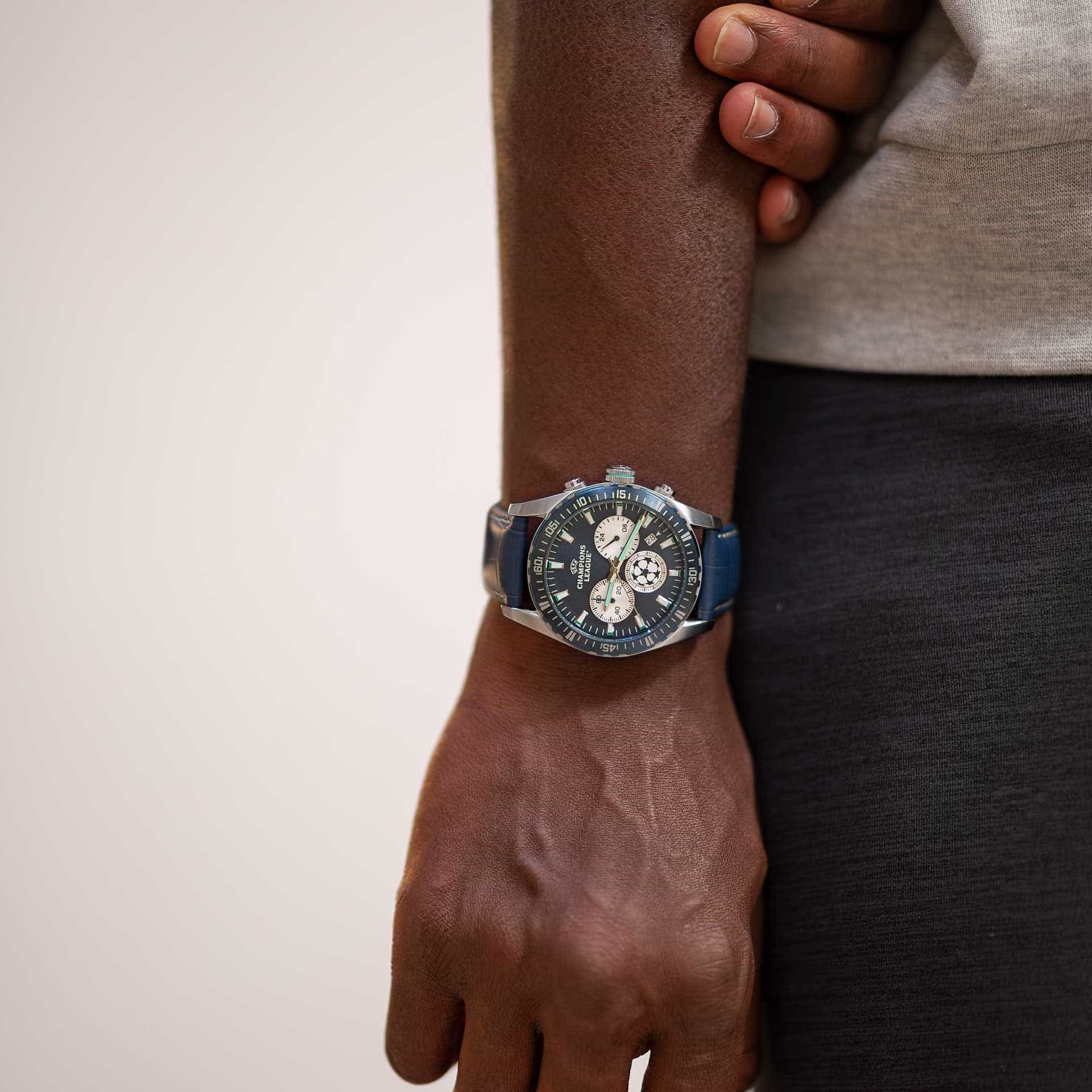 UEFA Champions League Edition
The exclusively designed UEFA Club Competition Edition watches are a real eye catcher for every wrist of die-hard sports fans. As a proud Official Licensed Product Partner of UEFA Club Competitions, we have created unique models for you, from classic and sporty to casual and stylish designs. Get inspired by the majestic magic of the UEFA Club Competitions!
Design Collection - Fresh and trendy
Our unique Design Collection combines eye-catching design with high-quality workmanship. From naturally simple and stylish to colorful – with these diverse watches you are perfectly prepared for a summer full of adventures.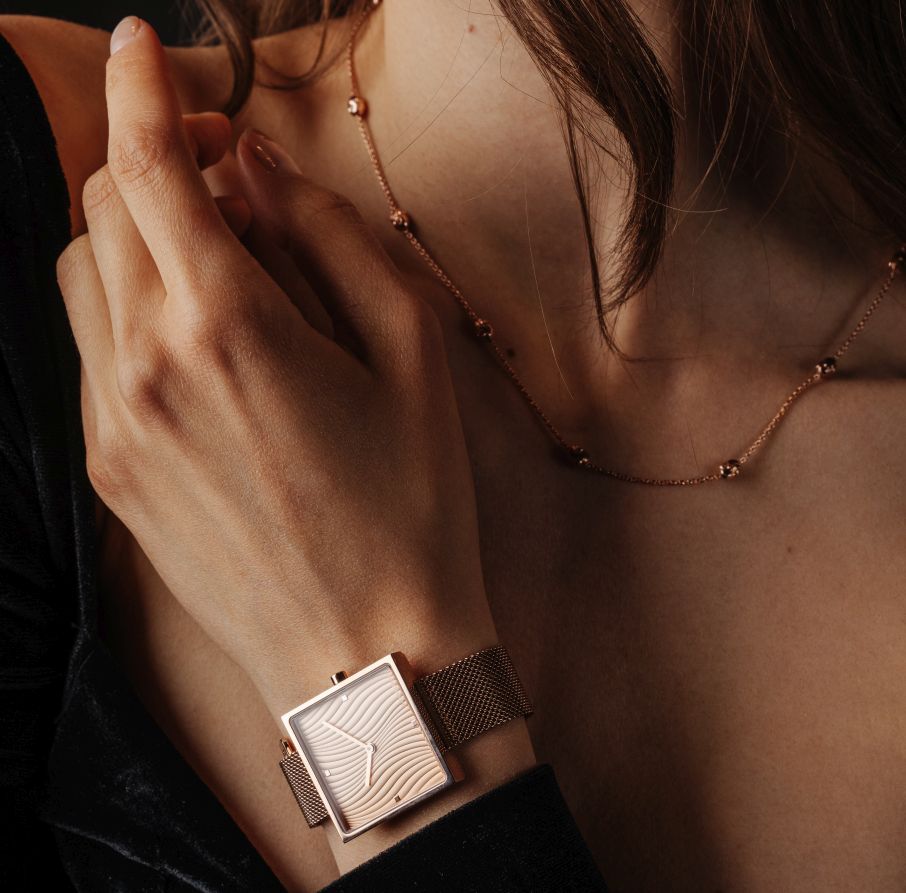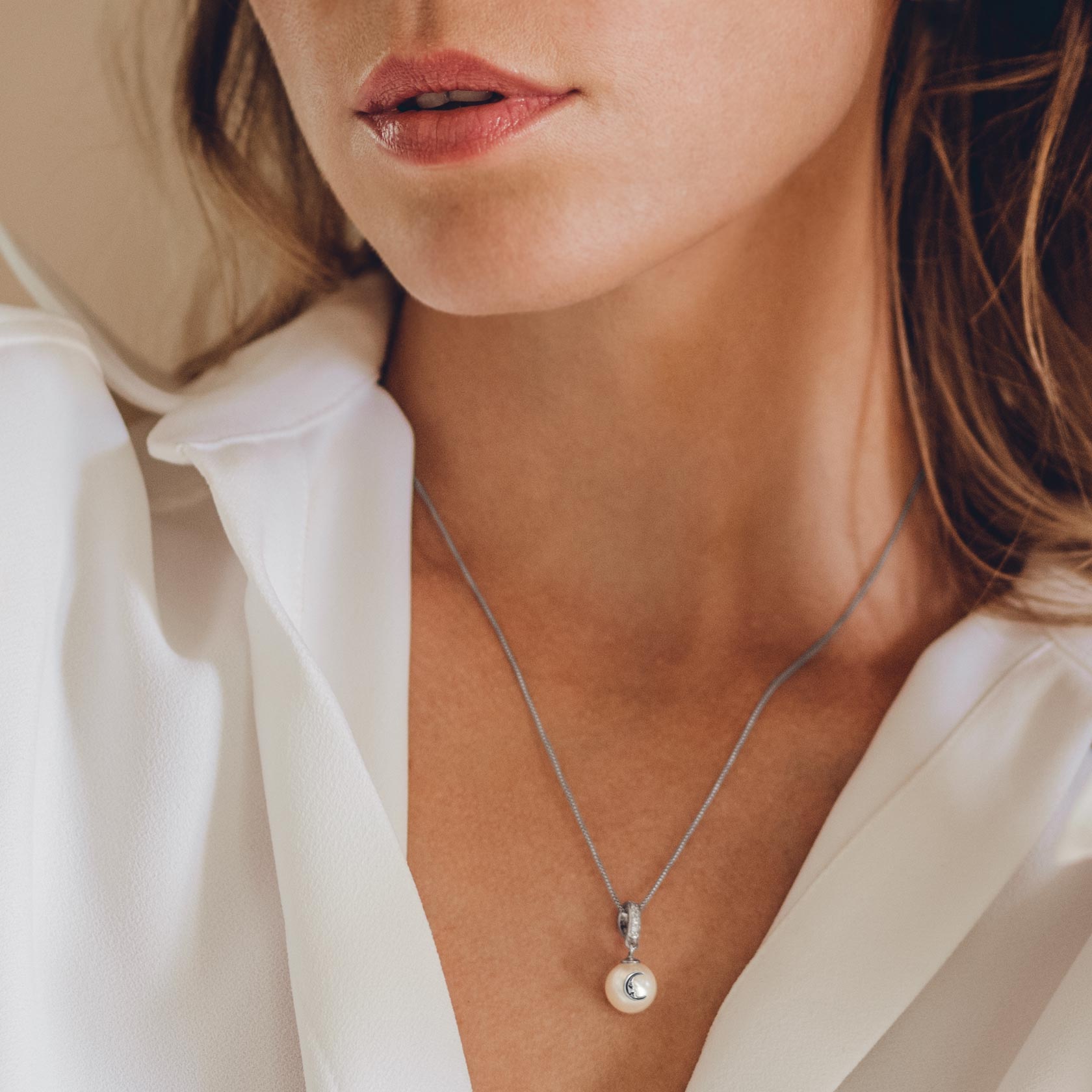 The new Jewellery Collection from Jacques Lemans persuades with trendy designs and high quality.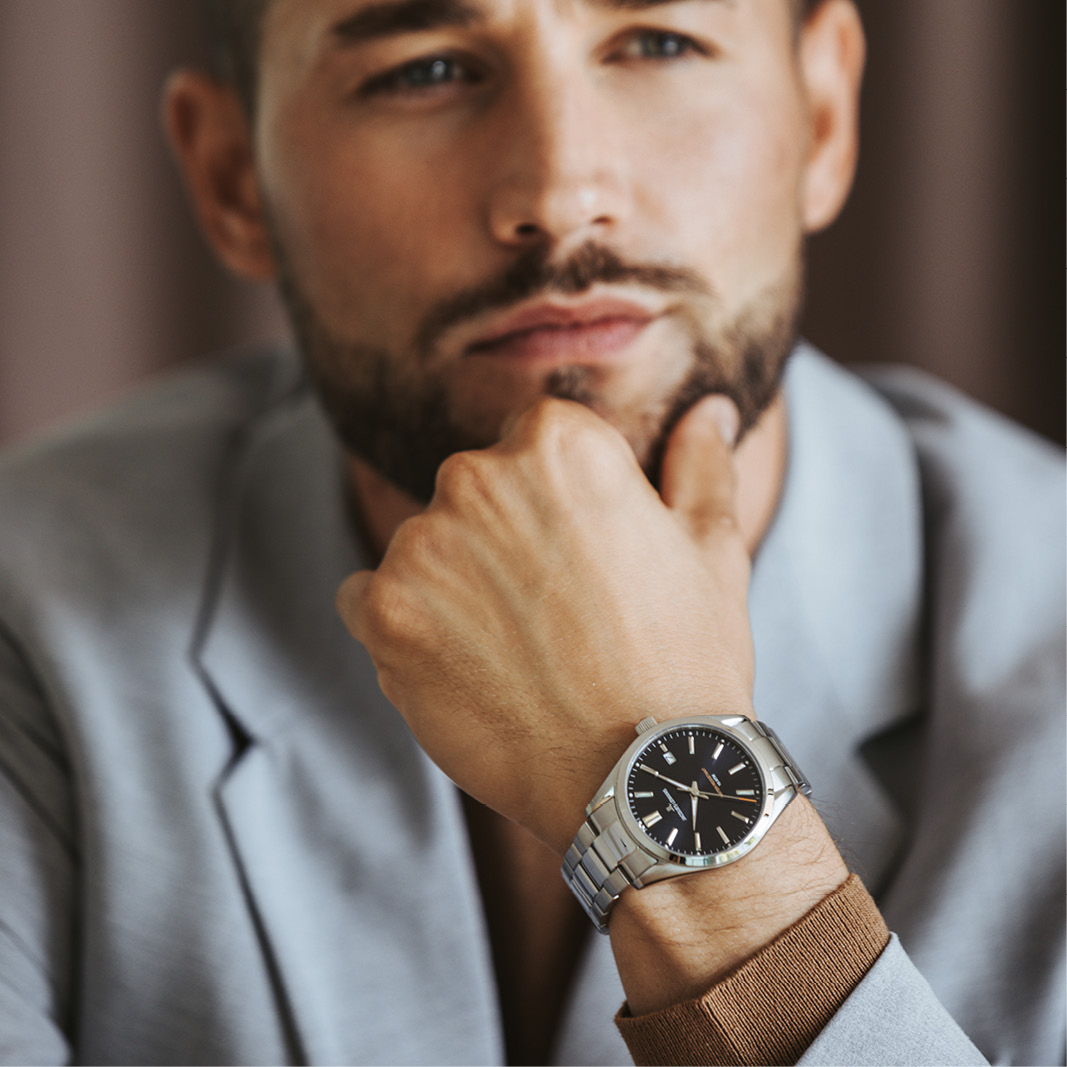 A few weeks ago, Jacques Lemans organized a shooting where the newest collections and trends were perfectly visualized.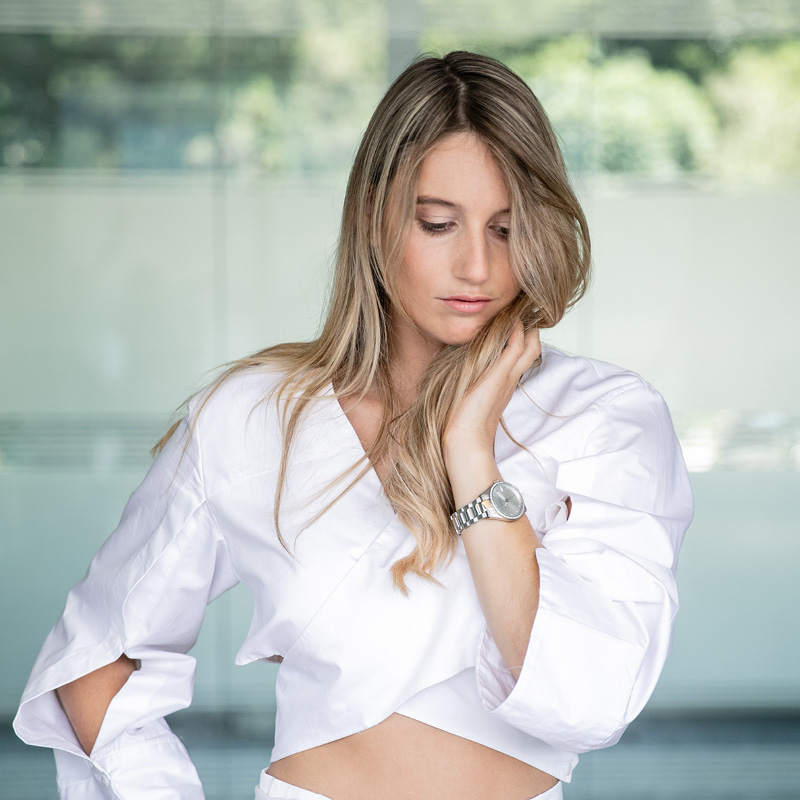 For a long time now Jacques Lemans and the Austrian snowboard world champion and Double-Olympic champion, Anna Gasser, are a well-coordinated team. Discover more about the successful cooperation.