JACQUES LEMANS
makes time look beautiful
The world of Jacques Lemans
Jacques Lemans – Makes time look beautiful.
For over four decades, the international family business Jacques Lemans fascinates watch-lovers all around the globe. Passion, competence and experience will forever be the characteristics of the Austrian watch brand. The extensive range of high-quality products is the flagship of the brand and offers every customer a suitable watch. This concept even persuades world stars like Oscar winner Kevin Costner and snowboard Olympic gold winner Anna Gasser.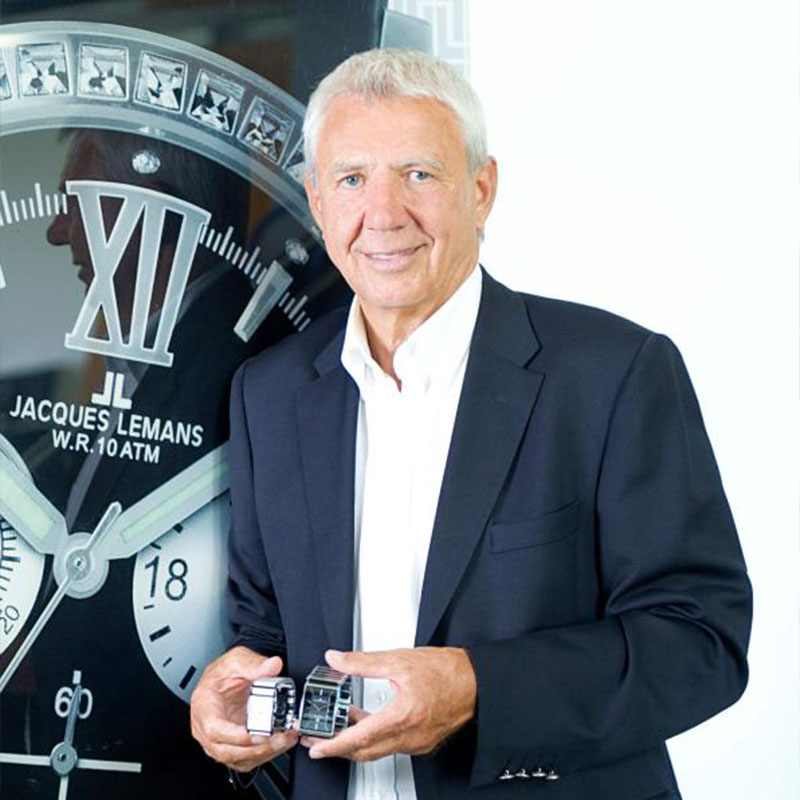 Quality and Tradition since 1975
Accessories from Jacques Lemans create emotions and enchant a smile on faces. Jacques Lemans stands for joy and style. The products are shipped from Austria into the world and convince with their high quality and their attention to details.
Over the decades Jacques Lemans created an enormous range of diverse and fascinating watches. From elegant to athletic, from feminine to robust and masculine – the selection is endless. Jacques Lemans watches represent prime workmanship, durability, innovative technology and timeless Elegance.
Everything from a single source
One major factor for the success of Jacques Lemans is, that all essential areas such as research, strategic planning, development, Marketing, quality control and distribution are done in the headquarters in Austria. This makes short decision paths possible which also gives the opportunity to quickly react to new trends. The pursuit of quality and perfection is always the top priority for the family business.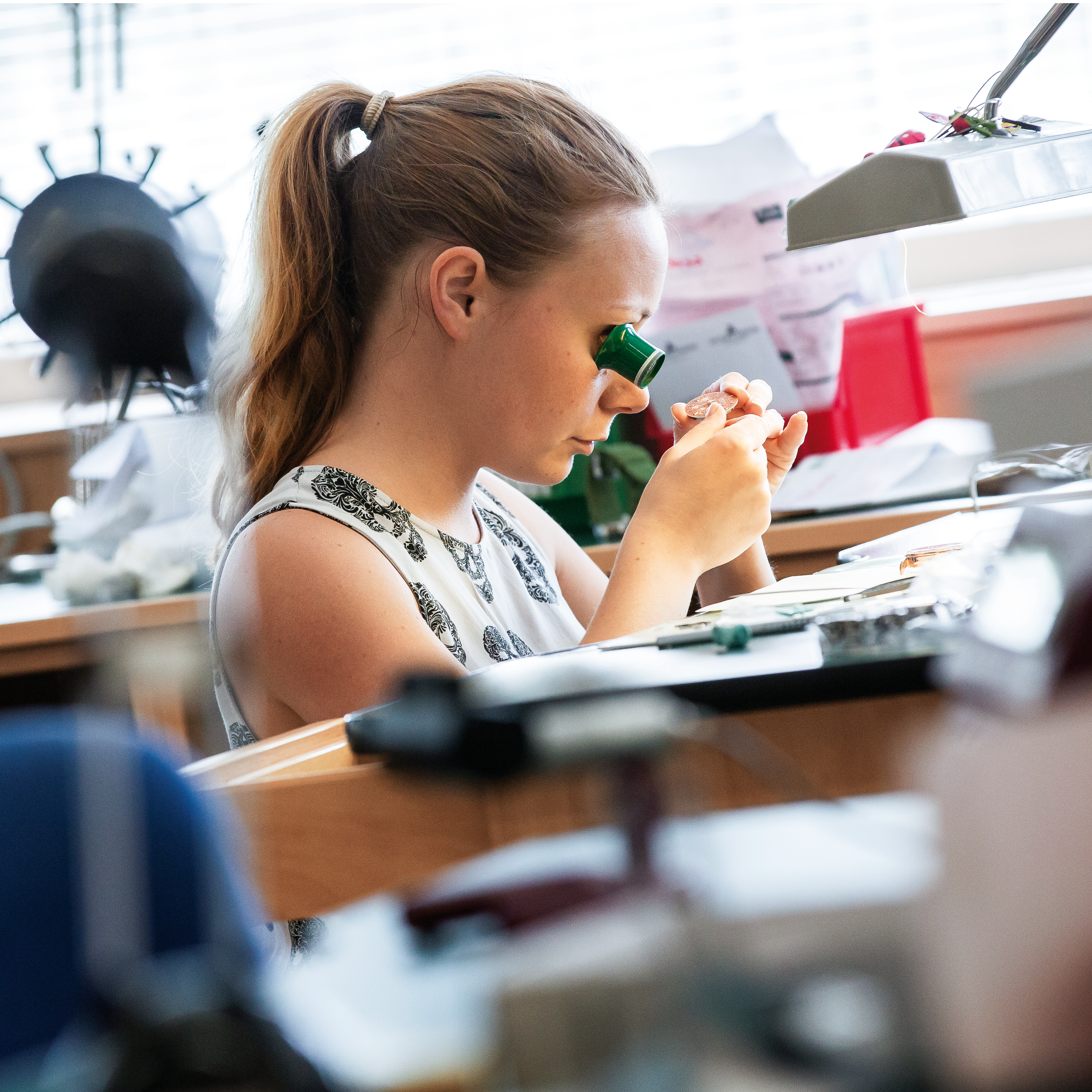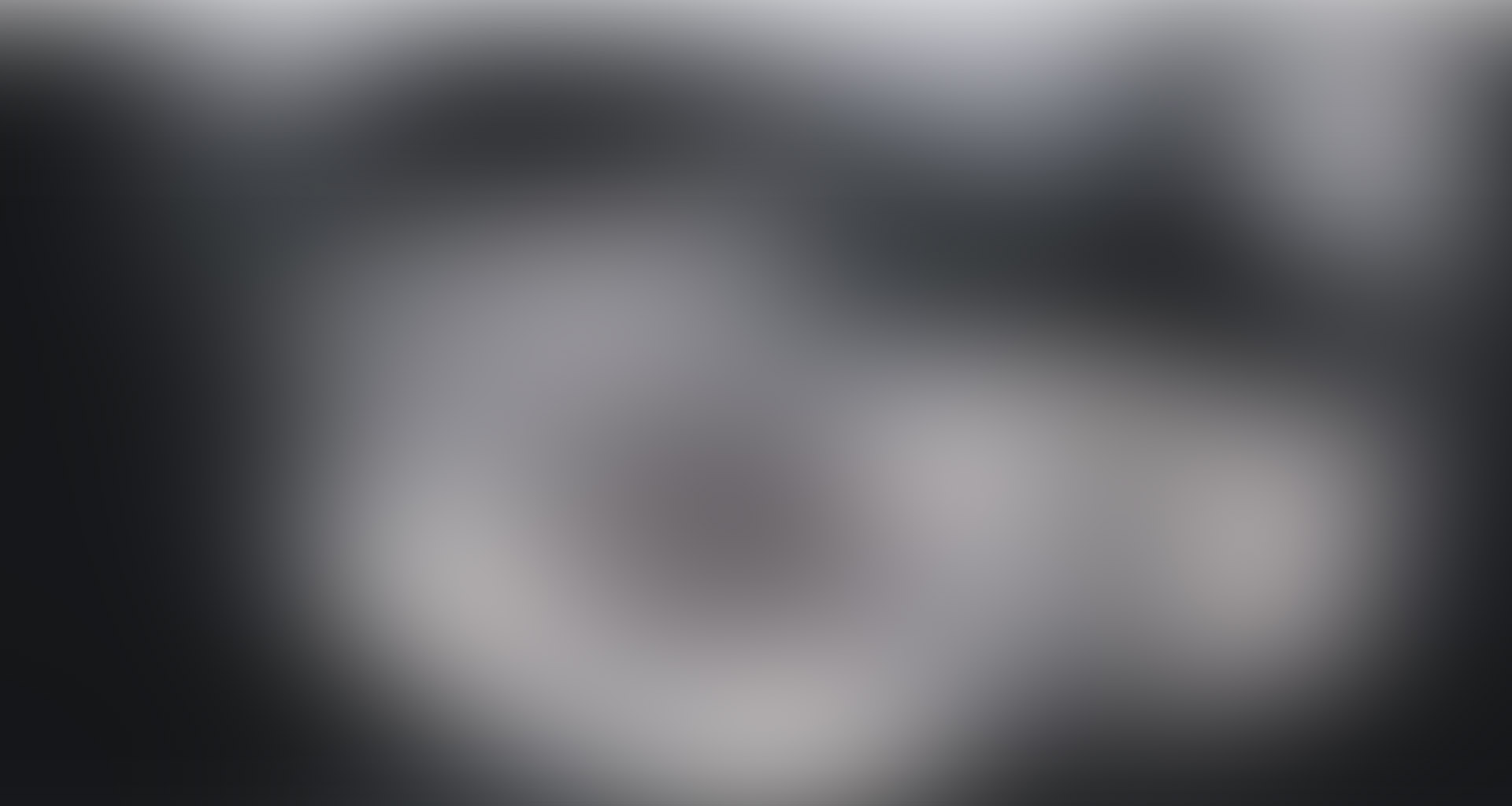 More than a watch brand

Jacques Lemans may be known as a watch brand, however, the family company stopped fitting into this narrow box a long time ago. With countless sponsoring activities, charity purposes and special projects in the culture and sports area Jacques Lemans leaves the art of watchmaking and becomes a cultural landmark.
A special project of the company is Burg Taggenbrunn. After many years of renovation work, an extraordinary project was finally realized by the ambitious family Riedl. In November 2019 the public was finally able to see the wonderful project: the historic jewel castle Taggenbrunn opened its gates.

Castle Taggenbrunn and the 'Taggenbrunner Festspiele' event are connected to the Jacques Lemans Group and the realisation of a vision.
This way the world-famous watch company creates a cultural highlight in Carinthia.