JL Stories
Discover the world of Jacques Lemans with our exclusive articles about fashion, watches and jewellery. Let yourself be inspired by our stories and get to know novelties firsthand.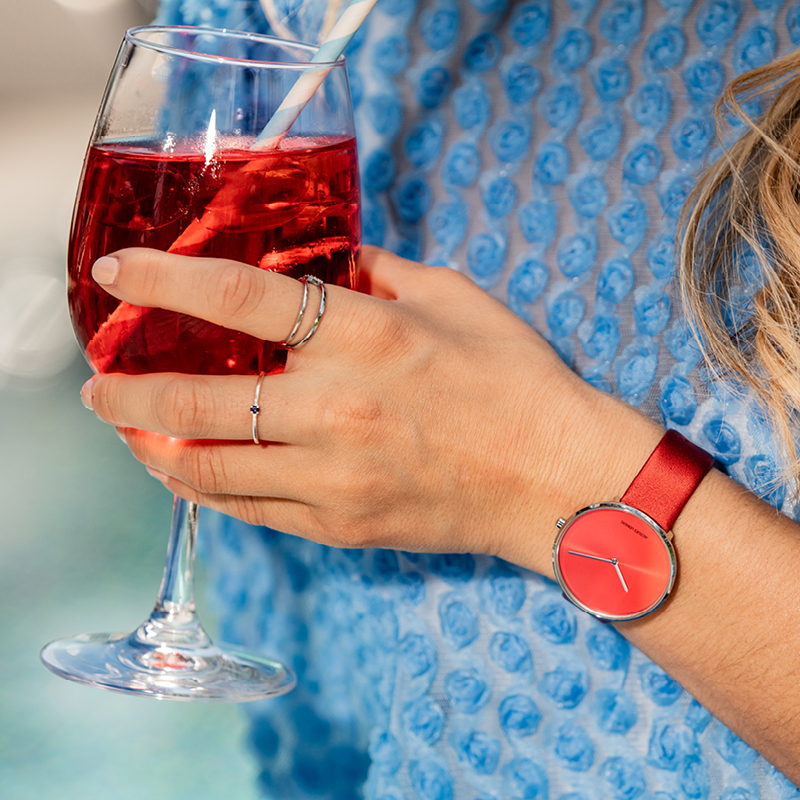 Summer is in full swing. That means airy clothes, glowing colours, ice-cold drinks and lots and lots of sweating.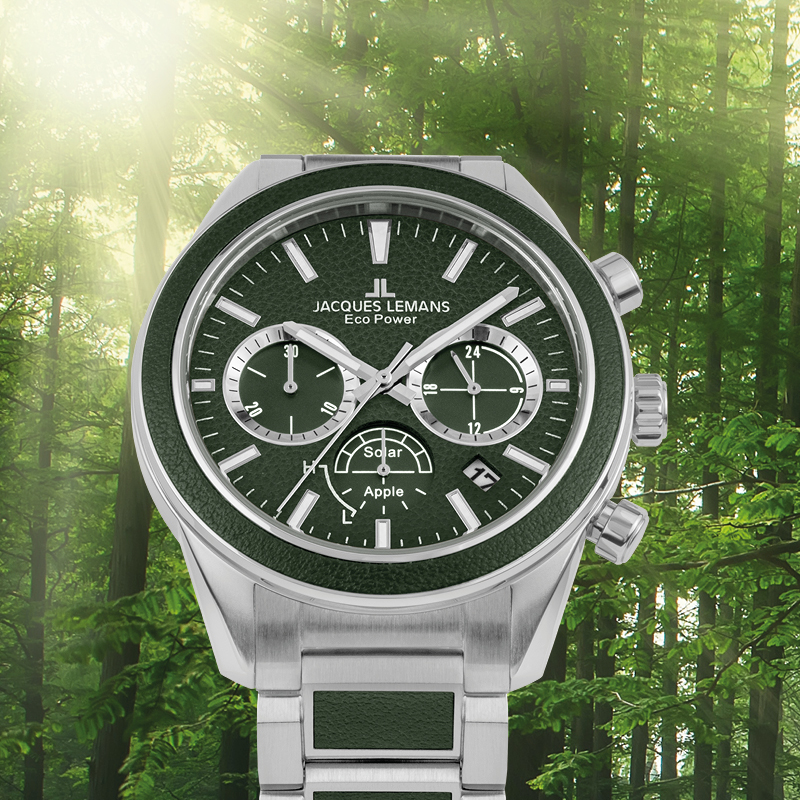 The Eco Power Solar Collection is a sustainable Project from Jacques Lemans.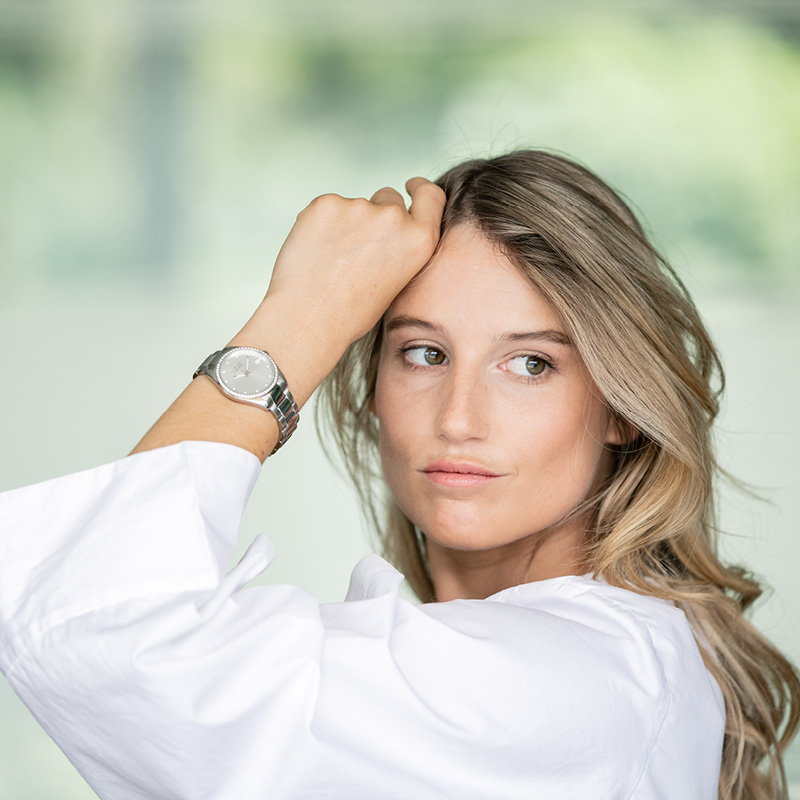 Lake Millstatt in Carinthia is not only one of the most picturesque lakes in Austria, but also home to snowboard world champion and Olympic champion Anna Gasser.