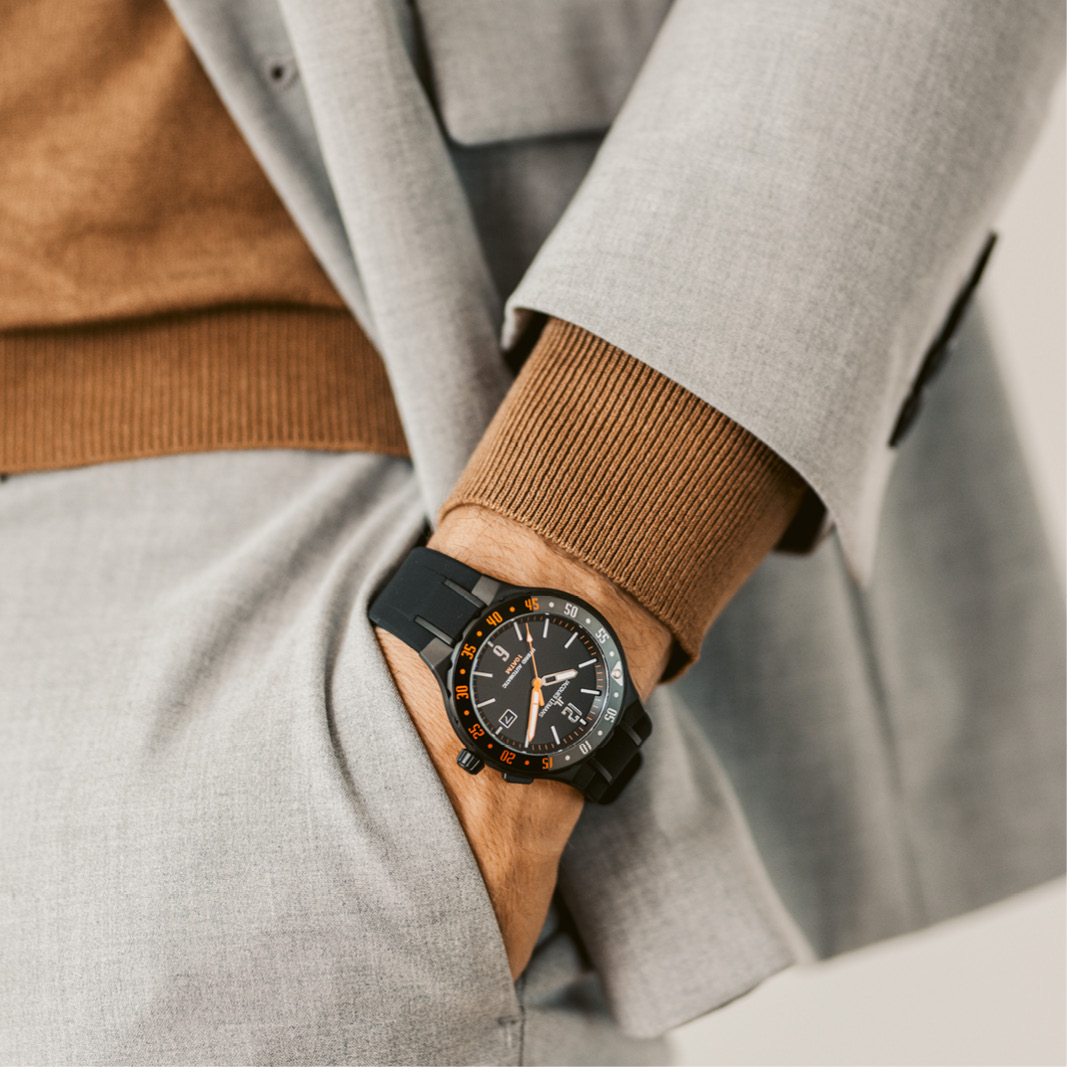 Hybromatic Collection
With the new Hybromatic Collection, Jacques Lemans revolutionizes the world of automatic watches with a 180-day power reserve. The innovative technology combines the functionality of an automatic watch with the precision of a quartz watch. Immerse yourself in the remarkable world of the unique Jacques Lemans Hybromatic watches.
Discover Collection
Our Novelties
Discover the latest trends from Jacques Lemans. From sophisticated solar watches with unique mother-of-pearl dials to stylish watches inspired by nature - you will find all our ladies' novelties here.
Discover Now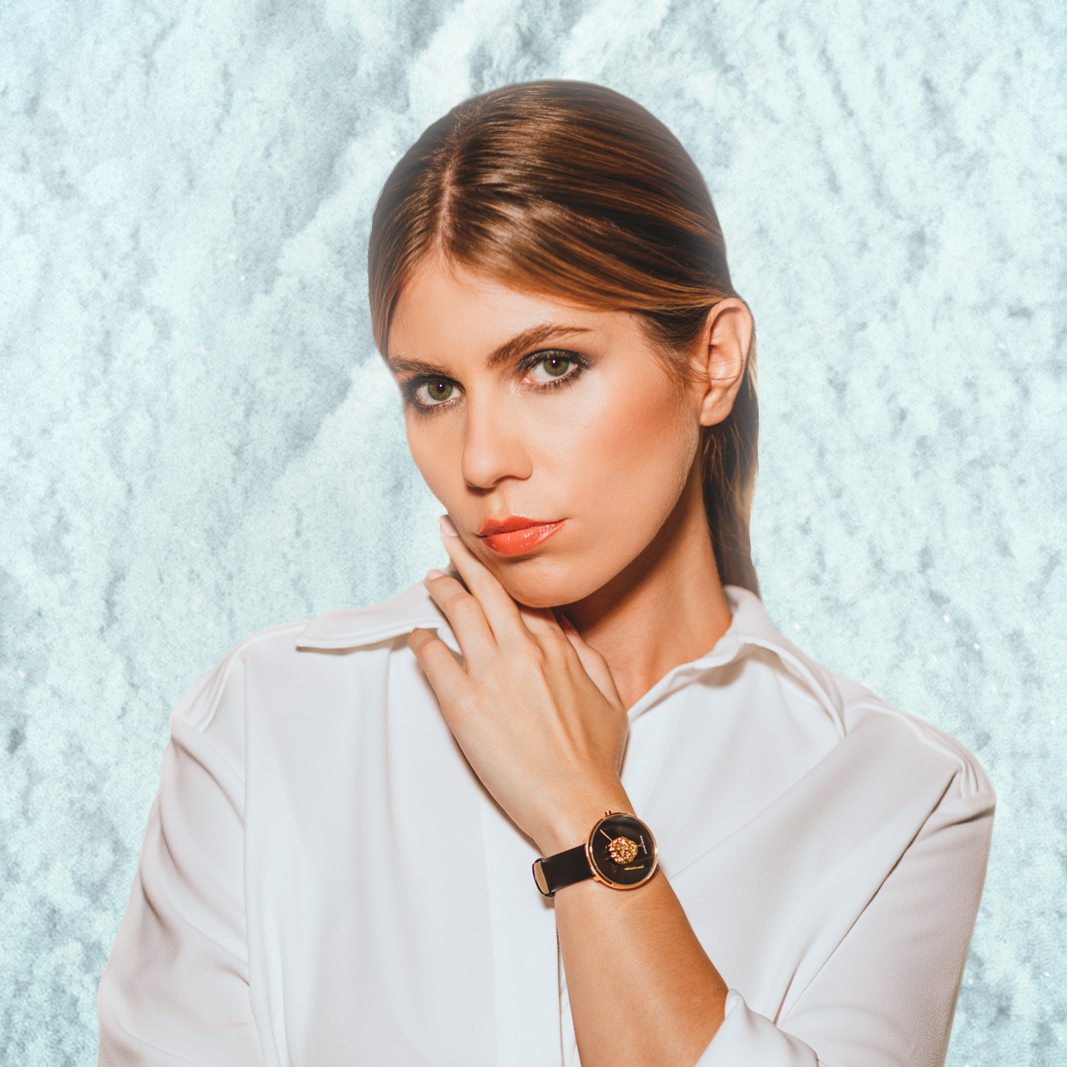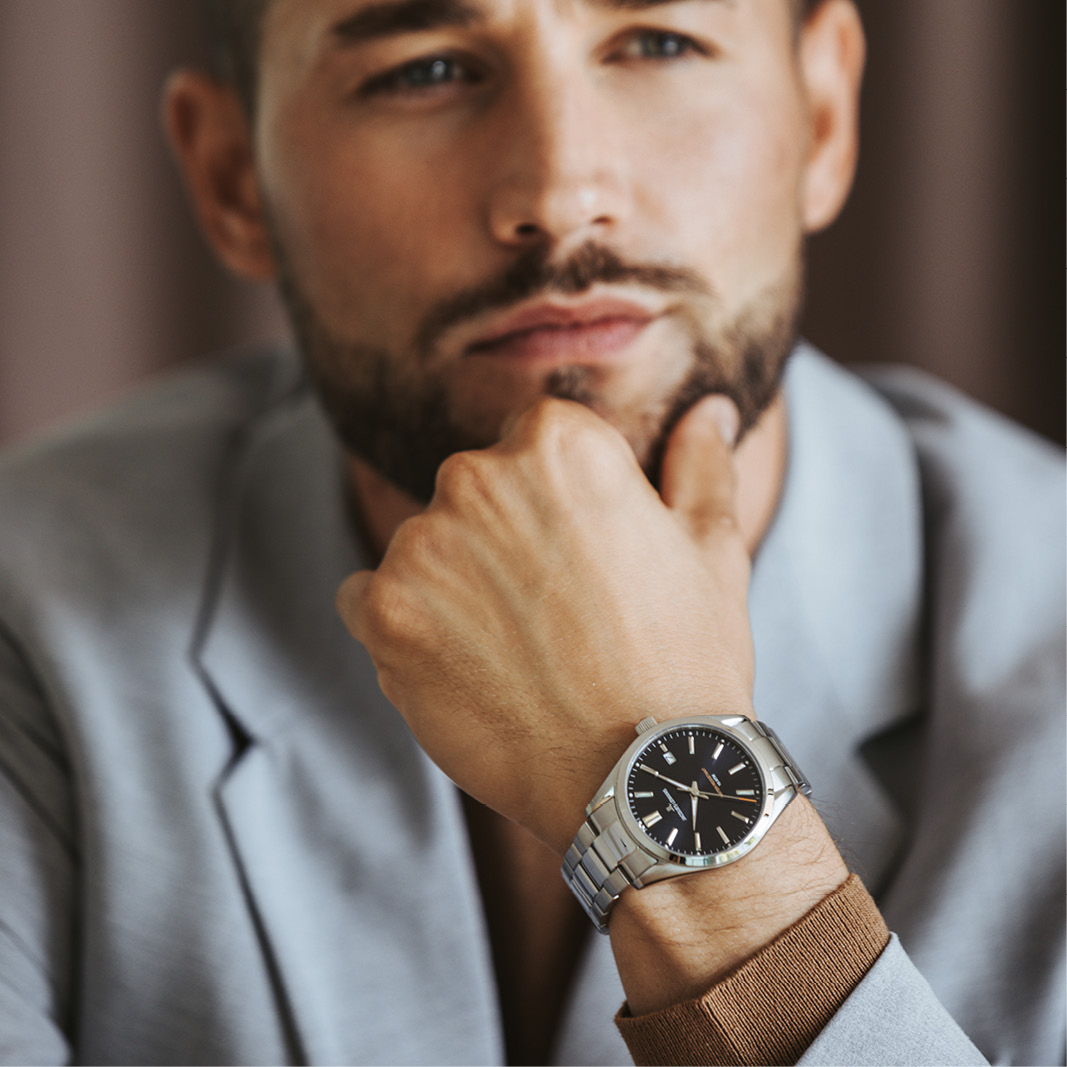 10.11.2021
A few weeks ago, Jacques Lemans organized a shooting where the newest collections and trends were perfectly visualized.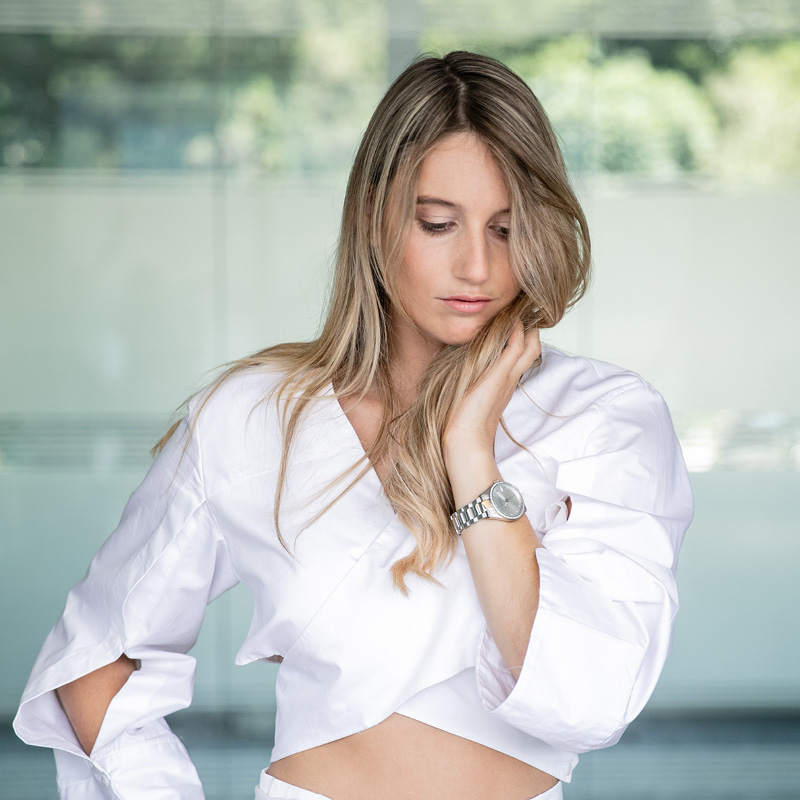 11.08.2021
For a long time now Jacques Lemans and the Austrian snowboard world champion and Olympic champion, Anna Gasser, are a well-coordinated team. Discover more about the successful cooperation.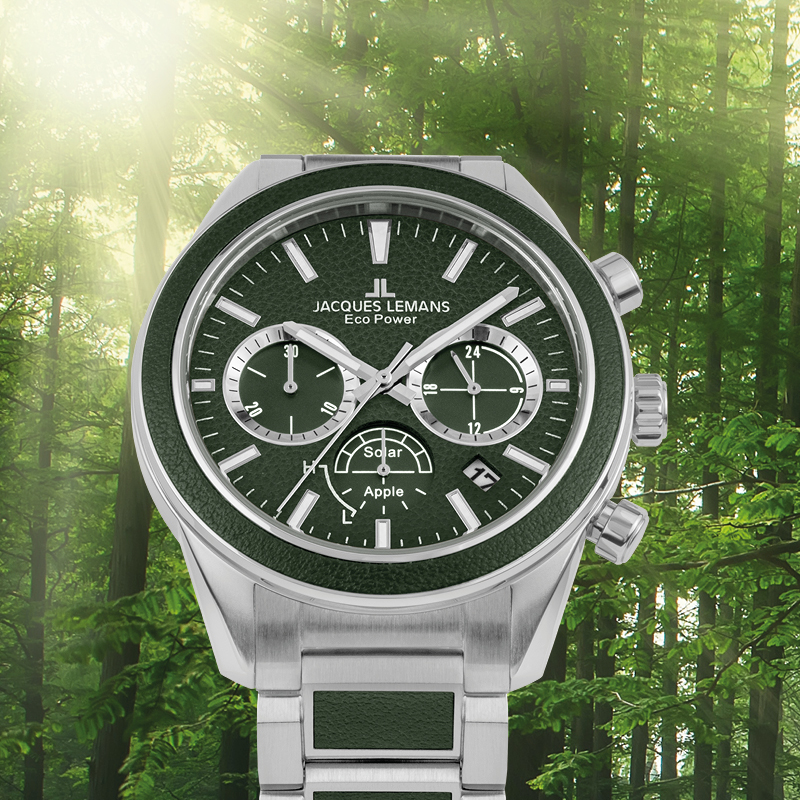 16.06.2021
The Eco Power Solar Collection is a sustainable Project from Jacques Lemans.
#JacquesLemans on Instagram