Anna Gasser: Beyond the Olympic Glory!
Step into the world of Anna Gasser, the queen of snowboarding. From her incredible tricks to her undeniable style, Anna is pushing the boundaries of what's possible in snowboarding and beyond. Discover her story and meet the other side of Anna Gasser - the athlete, the role model, and the inspiration.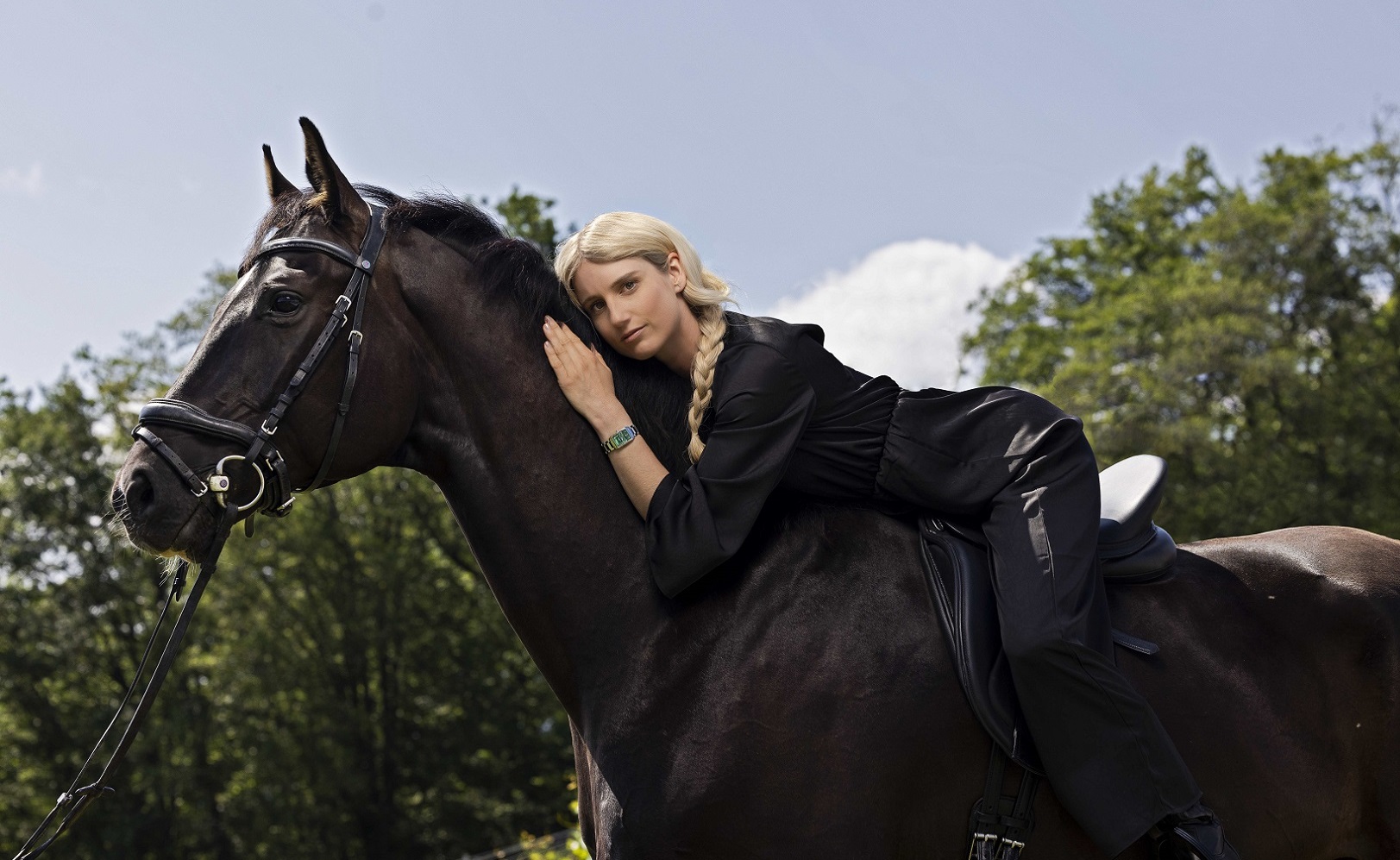 When you hear the name Anna Gasser, you might immediately envision the world of snowboarding, where she's made her mark as a double-time Olympic champion. Yet, there's a captivating story beyond the slopes that we're excited to share with you.
Our latest campaign, "Meet the Other Side of Anna Gasser," is all about delving into the depths of Anna's passions, interests, and achievements that extend far beyond the world of snowboarding. As our esteemed brand ambassador, Anna embodies a spirit of excellence and determination that transcends boundaries.
Through this campaign, we're thrilled to showcase the multifaceted persona of Anna Gasser. From athlete to mentor, role model to a source of inspiration, Anna's journey inspires us to embrace our own aspirations and passions.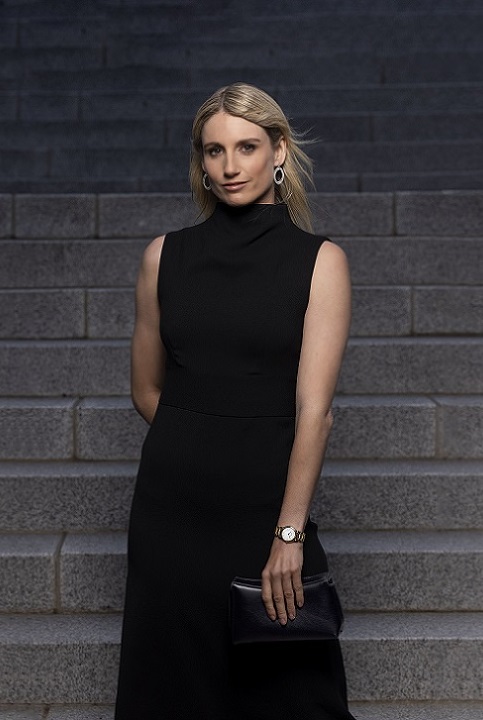 Join us on this journey to meet the other side of Anna Gasser and discover her style of watches that accompany her diverse pursuits. Anna Gasser's story resonates with the essence of Jacques Lemans - a commitment to excellence, style, and embracing the unique passions that define us.