Design Collection
The highly modern women's watches of the Design Collection impress with high quality and unique designs. From breathtaking Talismans, over colourful and diverse jewels, to watches that are inspired by the beauty of nature – The wristwatches of the Design Collection are diverse and flashy. Get inspired and discover this extravagant collection from Jacques Lemans.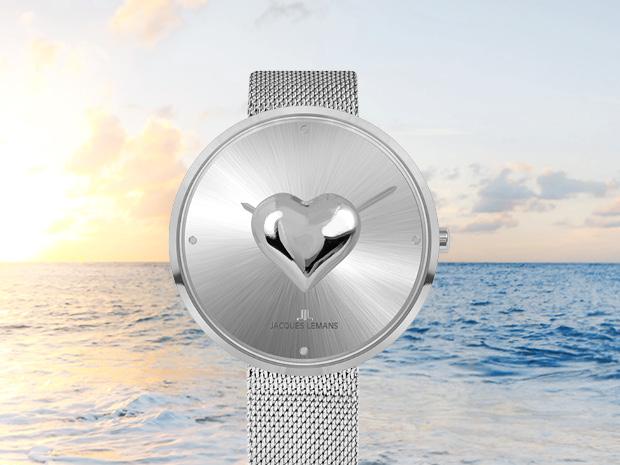 Find your talisman
An extraordinary Talisman on the dial turns these watches into beautiful jewels on the wrist. The combination of a subtle style and the flashy detail creates watches that are a striking eyecatcher and make every woman glow. Dive into the amazing world of the Design Collection and find your Talisman for eternity.
Inspired by the beauty of nature
These watches are inspired by the beauty of nature. The incredible colours in combination with the striking wave dial reflect the uniqueness of mother nature. This way these remarkable watches become extraordinary jewels for the wrist.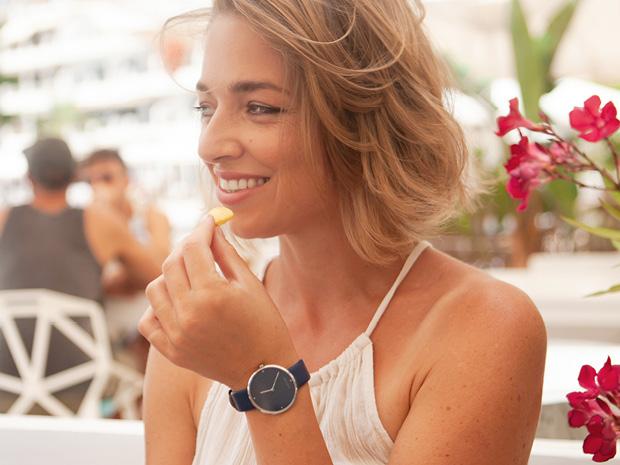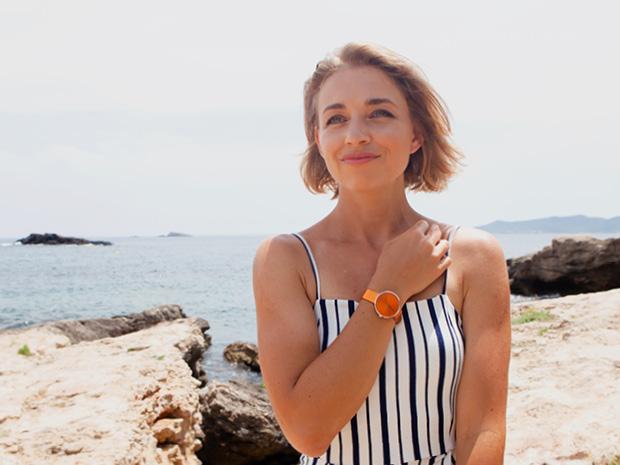 Choose your colour
These jewels perfectly display time in a radiating, colourful and diverse way. Shrill colour combinations and extraordinary shapes give these watches a unique style. Get inspired by their beauty and turn your wrist into a breathtaking eyecatcher.