High-quality jewellery from Jacques Lemans
The new Jewellery Collection from Jacques Lemans persuades with trendy designs and high quality. From glistening gemstones to noble pearls, the selection of high-quality jewellery is large. Dive into the world of Jacques Lemans and discover our breathtaking jewellery highlights.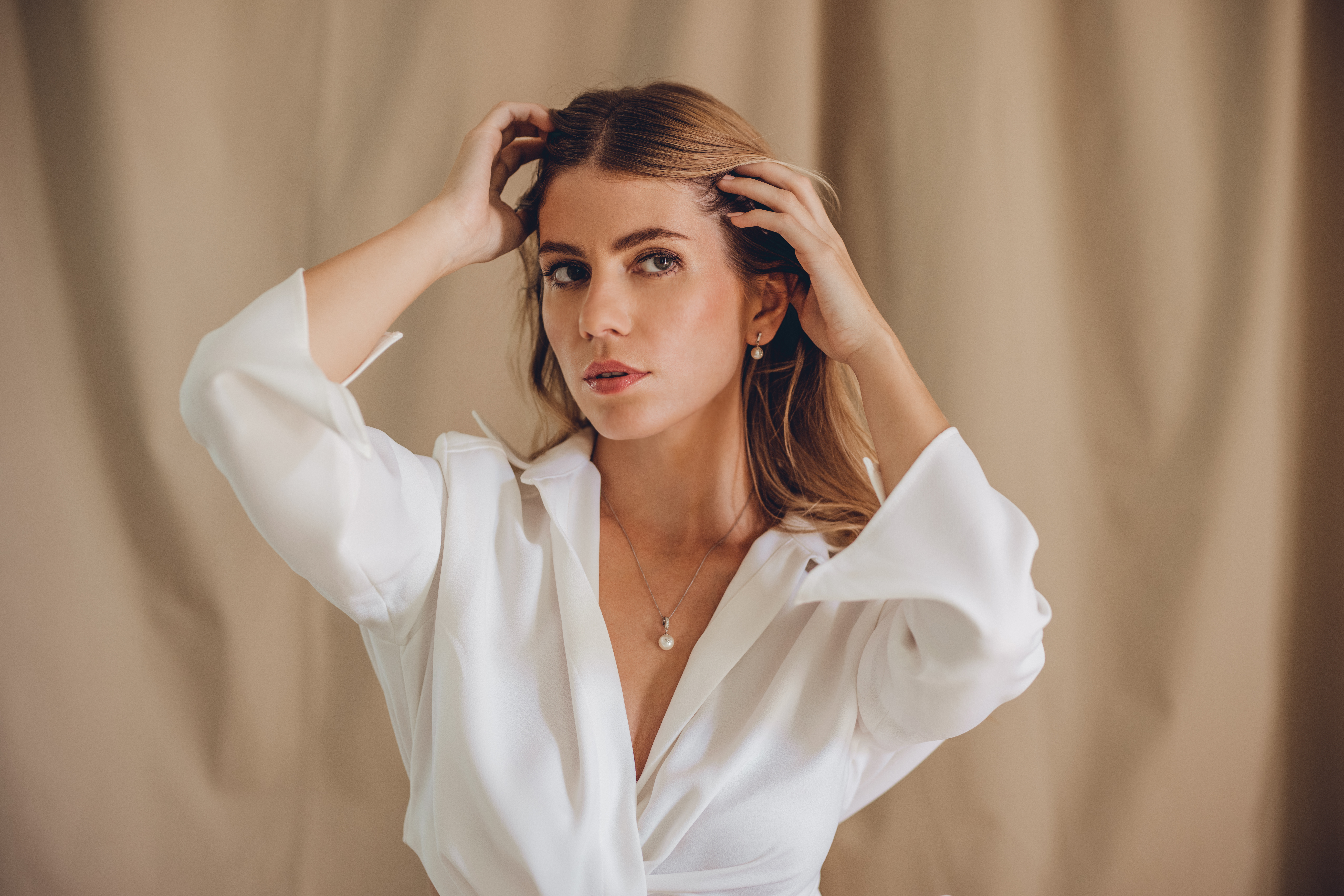 Extraordinary elegance
The jewels from the Jacques Lemans Jewellery Collection are designed with delicate pearls, which impress thanks to their extraordinary elegance. These breathtaking accessories fascinate with their tender glow and shine. Combined with trendy details, we create gorgeous jewellery that stays forever in style. Discover fabulous pearl jewellery that enchants.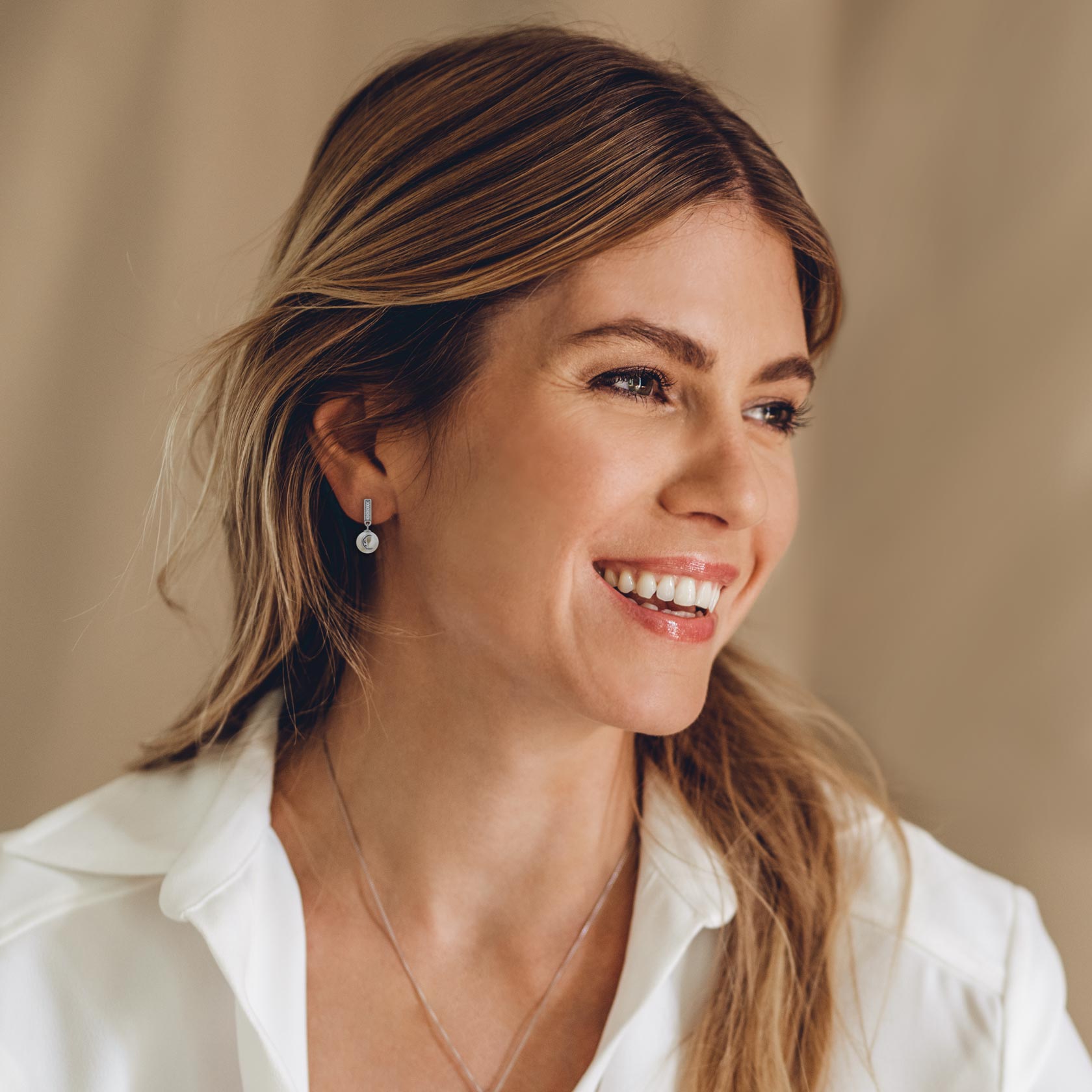 Glistening aesthetic
Set with high-quality white Topaz gemstones, these jewels sparkle in every light. Timeless elegance meets classical beauty and youthful details. No matter if during the day or for special occasions, the jewels from the Jacques lemans Jewellery Collection give every outfit an extraordinary charm.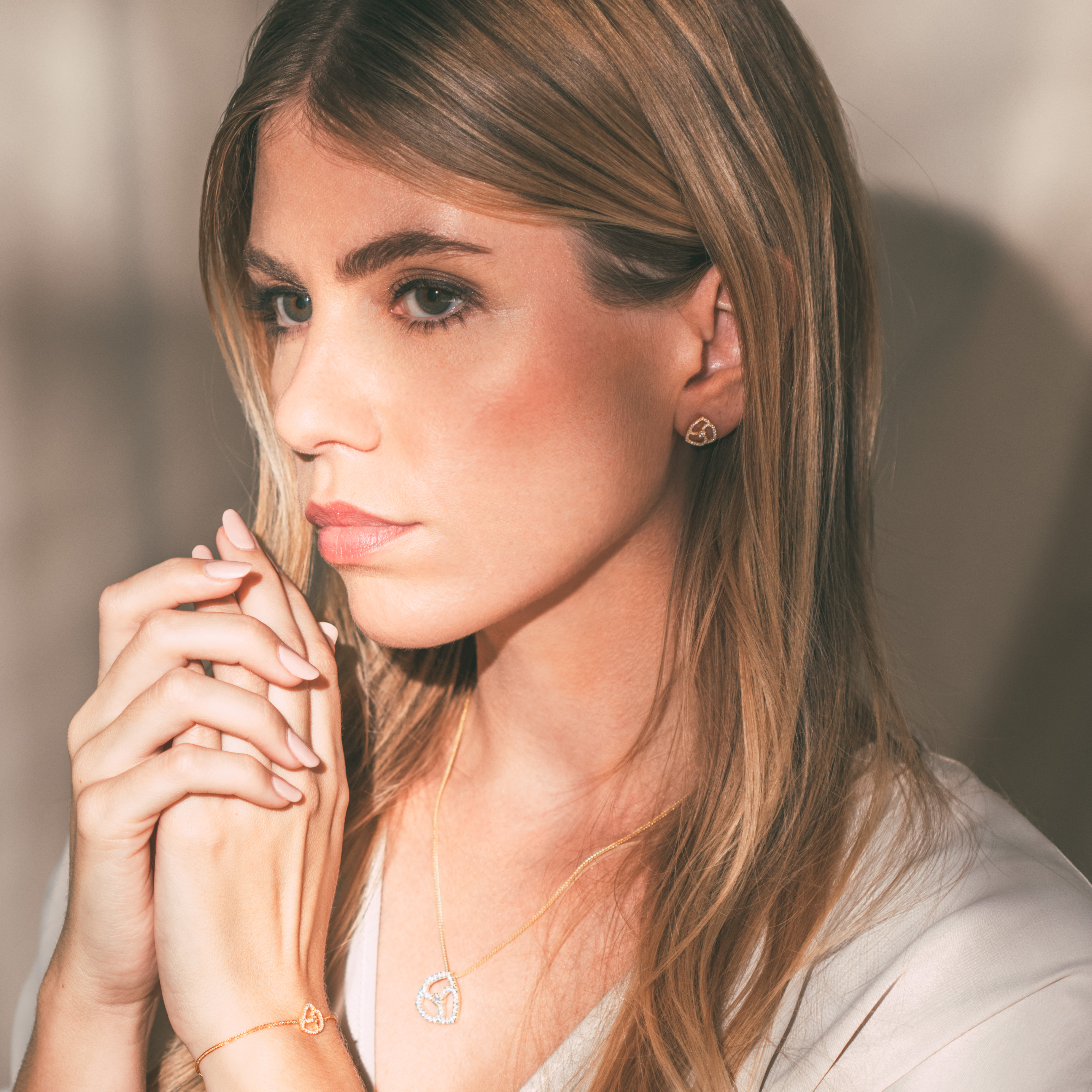 Discover the trendy Jewellery Collection in the usual high Jacques Lemans quality.