UEFA Europe Conference League
The exclusively designed UEFA Europe Conference League watches are a real eye catcher for every wrist of die-hard sports fans. As a proud Official Licensed Product Partner of UEFA Club Competitions, we have created unique models for you, from classic and sporty to casual and stylish designs. Get inspired by the majestic magic of the UEFA Europe Conference League!
More UEFA Club Competition Collections: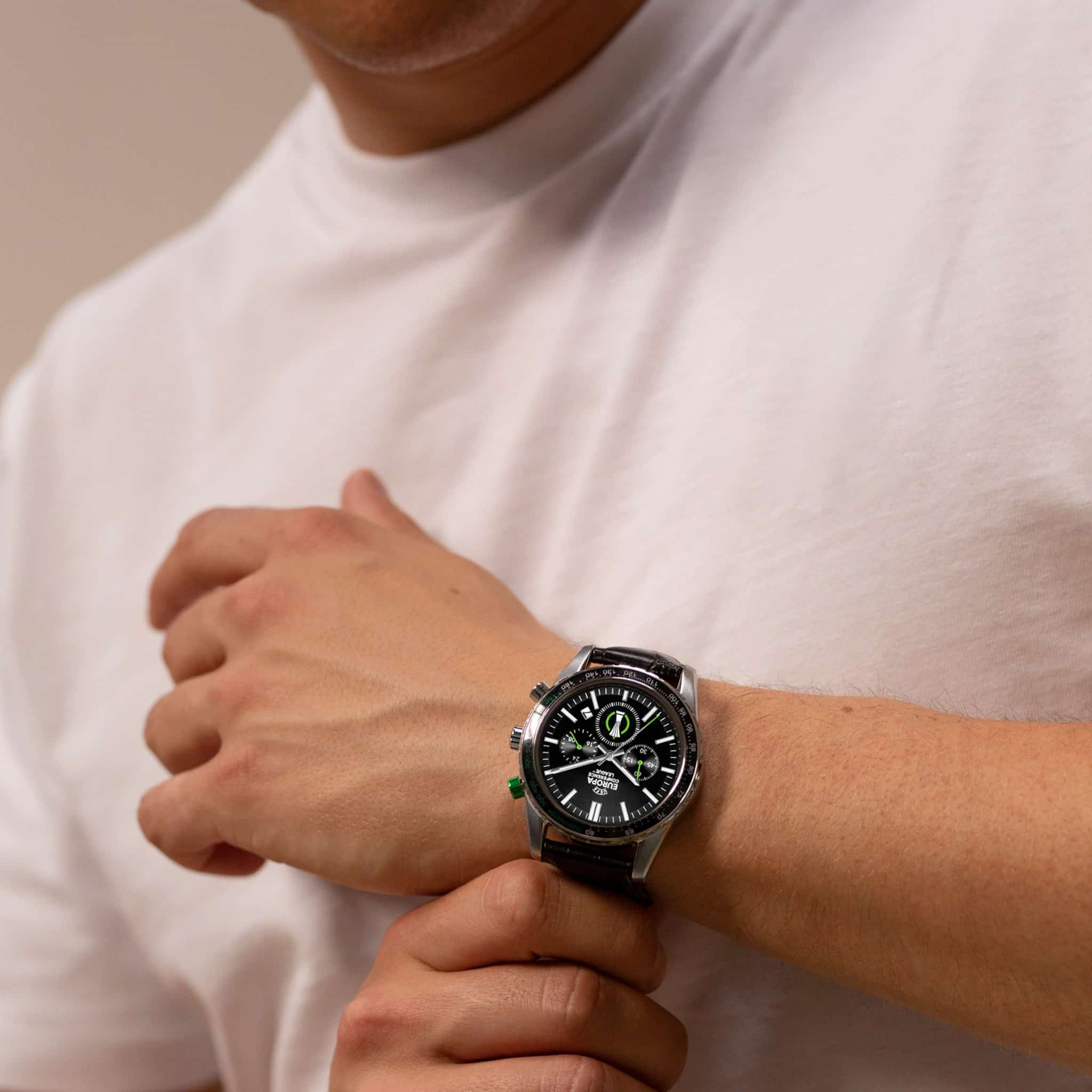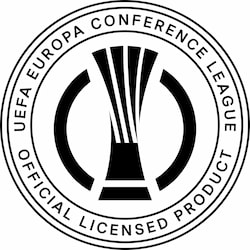 The word(s) UEFA, EUROPA CONFERENCE LEAGUE, the UEFA logo and all other UEFA Europa Conference League marks, names, logos, mascats and trophies are the property, registered trade marks, designs and/or Copyright of UEFA. All rights reserved.