At Jacques Lemans, we believe that a watch is more than just a timekeeping device. It is a fashion statement that adds a touch of sophistication to any outfit. Join us as we explore the newest summer trends together!
Every moment counts - especially when you are sailing into uncharted territories. Our watches are equipped with reliable and precise movements, ensuring accurate timekeeping even in unpredictable situations. Trust Jacques Lemans to be your reliable navigator on every voyage!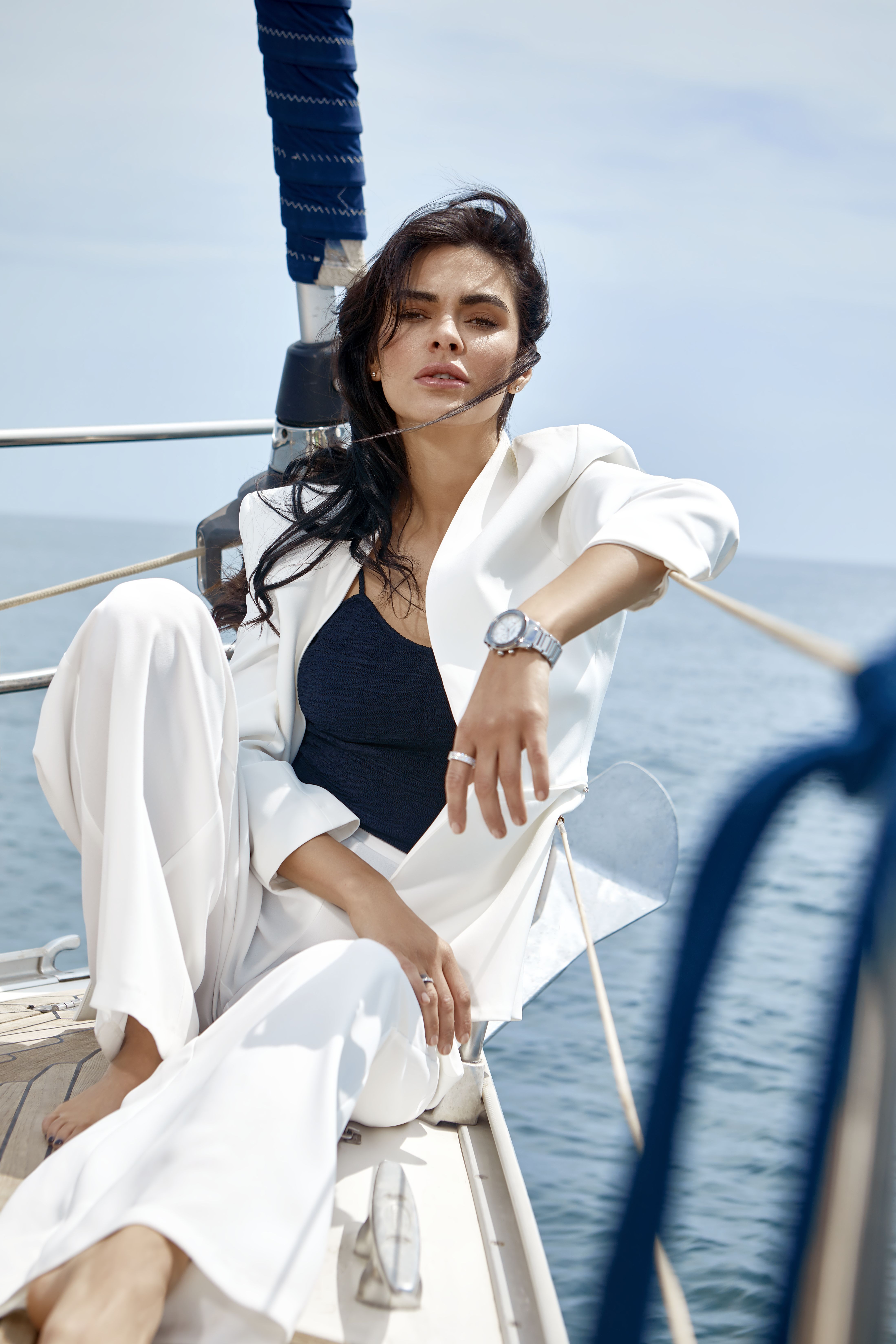 Get ready to embrace effortless style this Summer with our collection of sleek and sophisticated watches! Jacques Lemans timepieces have a simple yet charming design that never goes out of fashion. Discover our collection of women's watches that combine vibrant colors and effortless style. They embody simplicity with a fresh touch, featuring subtle details that make them perfect for any occasion. Whether you're heading to the beach or attending a chic rooftop soirée, our watches will add an elegant touch to your outfit.